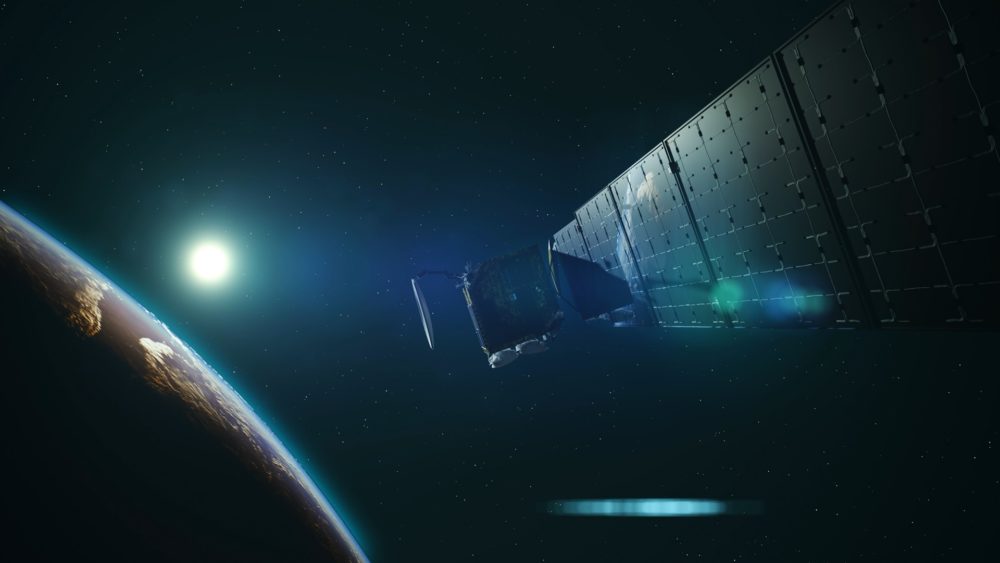 In the last month, both Microsoft and the Bureau of Meteorology have announced their relocation to Lot Fourteen, as the innovation precinct continues to attract top companies and talent.
The big hitters have chosen to co-locate with like-minded businesses in the collaborative ecosystem which is home the Australian Space Agency, Australian Cyber Collaboration Centre, the Australian Institute for Machine Learning and entrepreneurs and innovators in space, defence, hi-tech and creative industries.
The organisations will also capitalise on their closeness to more than 90 space-related organisations across South Australia.
The global space industry is estimated to be worth $450 billion, soaring to $1.1 trillion by 2040, with 5G technology set to add $8 trillion to global GDP by 2030.
Premier Steven Marshall said of the Bureau's move that, "the state is the undisputed national centre of Australia's space industry."
Microsoft Azure
Microsoft's Azure Space team will collaborate with Nokia and partner with the South Australian Government to innovate with space technology and 5G telecommunications to bring a new class of digital solutions to industry.
The collaboration will combine leading-edge technologies, such as artificial intelligence, with global industry experience to showcase how space technology and 5G can deliver a new era of digital transformation.
Microsoft's Lynn McDonald, a former US Air Force Colonel and lead of Azure Space in Australia says the two companies will explore how space and 5G innovation can be adopted for the benefit of industry in South Australia and nationally.
"We are delighted about this agreement with the South Australian Government and the opportunity to work with Nokia as we bring together interdisciplinary experts to develop, test and deploy new technologies and strategies that respond to some of the biggest challenges facing organisations today," Ms McDonald said.
"This important collaboration with Nokia will allow Australian organisations in multiple sectors to take a giant leap forward into a new era of communications and cloud computing, making the most of space data and technology and catapulting them to the very forefront of digital innovation."
Azure Space uses the power of cloud and space technology to help businesses solve some of the world's most challenging problems.
Microsoft is also working with the Australian Institute for Machine Learning on space emulation innovation and collaborating with Stone & Chalk at Lot Fourteen.
Bureau of Meteorology
In an out of this world announcement this week for the nation's Space State, the Bureau of Meteorology announced its opening of a new Space Weather Hub at Lot Fourteen.
The Hub, earmarked to open in 2022, is backed by the Australian and South Australian governments and will see the Bureau's space weather scientists, researchers and customer engagement specialists located alongside the Australian Space Agency, Microsoft Azure Space and other space, defence and commercial customers.
The Bureau will be adding four new positions to its Space Weather Service, bringing a total of 18 positions to the new hub in Adelaide.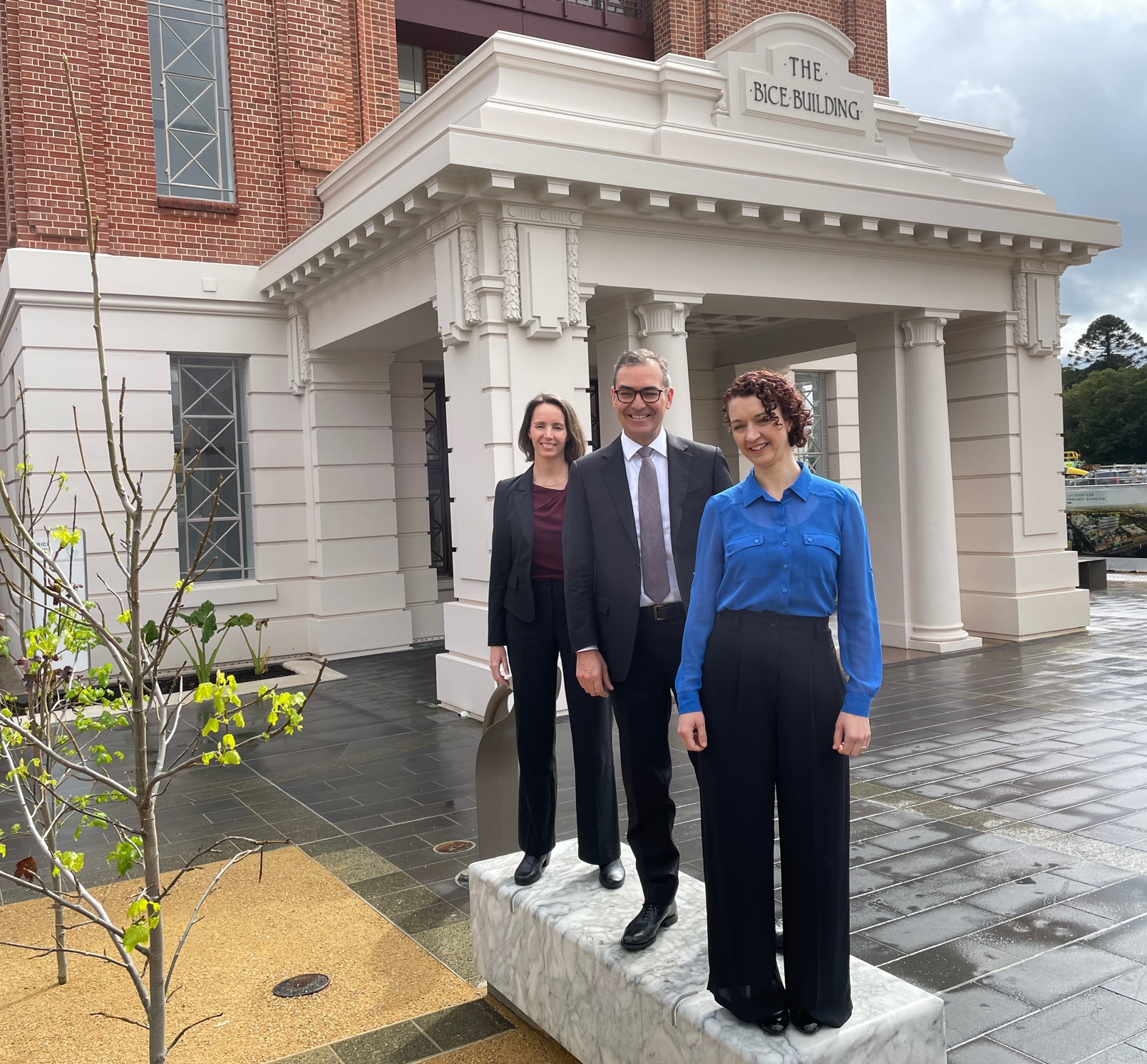 Premier Steven Marshall said, "there is something special about the space sector – the enthusiasm and passion the industry seems impossible to dampen, and the addition of the Bureau to the mix here in SA is going to be huge for the sector."
The Bureau's Space Weather Hub will open at Adelaide's Lot Fourteen precinct in 2022 and will include a dedicated Space Weather Forecasting Centre, a customer engagement team and Space Weather Research team.
The Space Weather Hub will join other major space companies, departments and institutions already calling Adelaide's Lot Fourteen home such as the Australian Space Agency, SmartSat CRC, the Australian Space Discovery Centre, Microsoft Azure Space, the South Australian Space Industry Centre, Inovor Technologies and Myriota.
Find out more via the article here.