With the festive season fast approaching, The Circle – First Nations Entrepreneur Hub has put together a list of 15 amazing First Nations businesses to purchase gifts and experiences from; to ensure this holiday season is a special and memorable experience for all!
There is no better time to support First Nations businesses than now. This year, why not give a gift that is more than just a purchase.

Munda Wines
New premium wine label Munda (Wirangu and Kokatha word for land) Wines reflect the attributes of the relevant Aboriginal countries of each vineyard grown; with fruit-forward, minimal oak characteristics to showcase the produce and the land it comes from. SHOP NOW.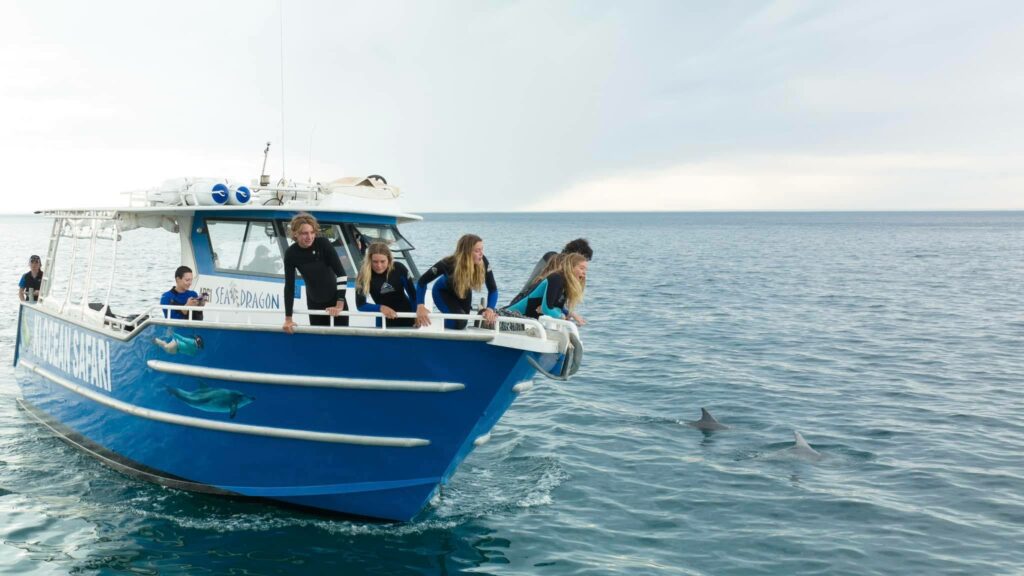 Kangaroo Island Ocean Safari
Family friendly, educational and unforgettable wildlife encounters; offering dolphin, seal and eagle viewing – including the endangered white-bellied sea-eagle. Snorkel with wild seals and pods of dolphins for an extra adventure and personal connection to the wildlife. SHOP NOW.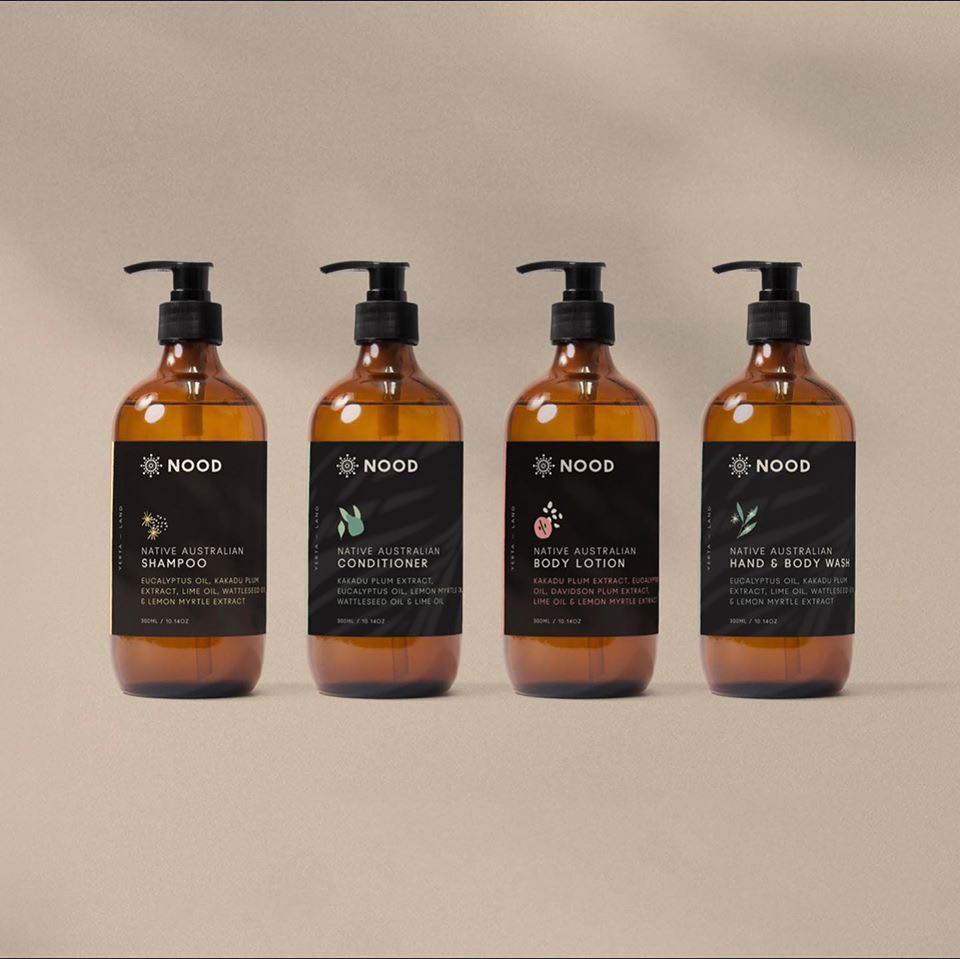 Nood Australia
Committed to making its products better for the land, Nood creates a natural range of bathroom products, personal and home care products, and cleaning chemicals that are made using environmentally sustainable formulas that feature native Australian botanicals. SHOP NOW.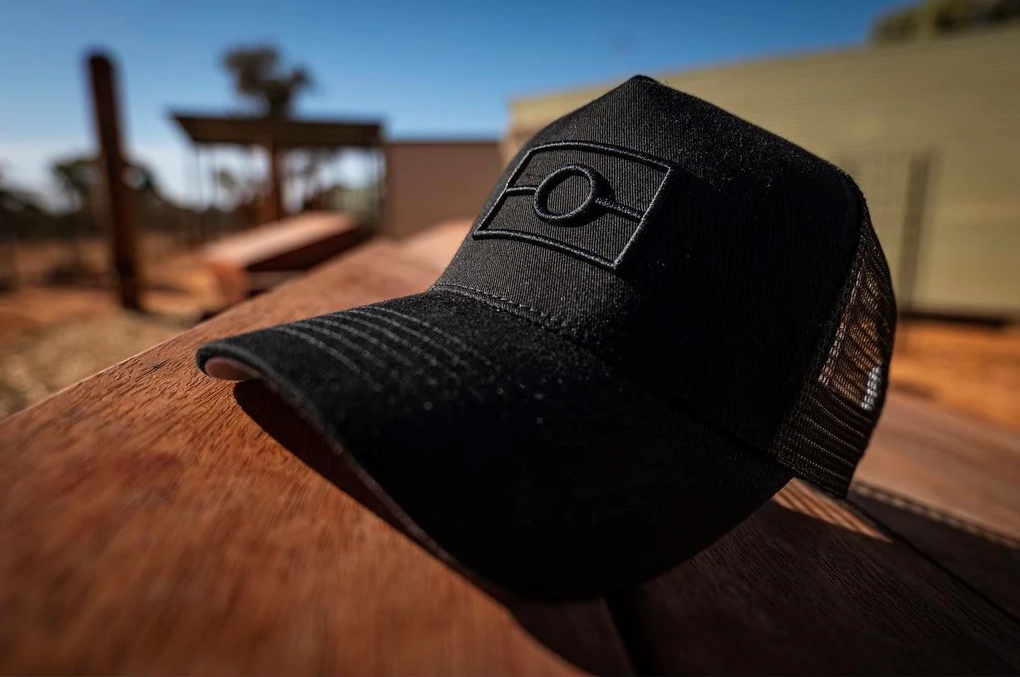 Gangurru Aboriginal Apparel
Aboriginal clothing brand, Gangurru, specialise in custom apparel and promotional gear including t-shirts, polo shirts, business attire, hats, masks, water bottles, towels, lanyards and footballs. SHOP NOW.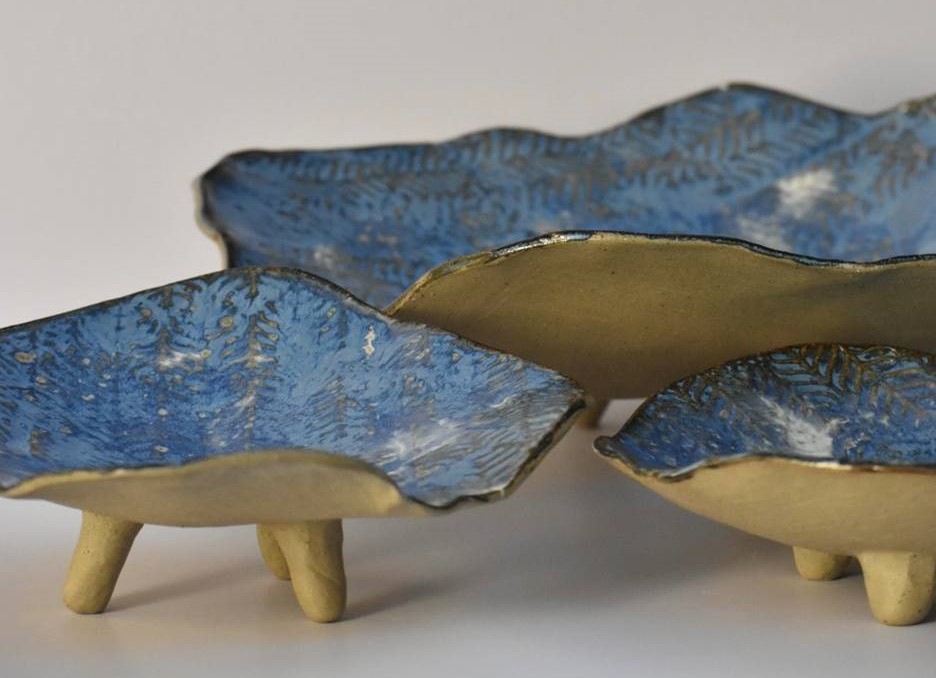 Sun Sea Clay
Handmade culturally inspired bespoke ceramics, that are functional, practical and beautiful – organically shaped by country and culture; Sun Sea Clay creations include vases, platters, mugs, bowls and stunning centrepieces – each piece expresses its own unique creation story. SHOP NOW.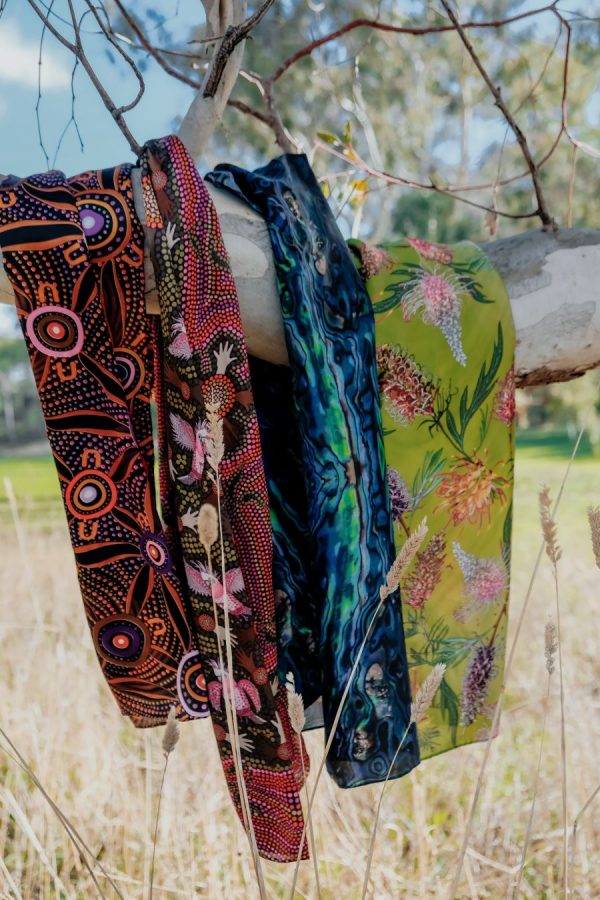 Endless Eden
A passion for the ancient beauty of this Great South Land – of its extraordinary people and creatures, meets extremes of intense colour and expansive landscapes with Endless Eden's product range; including mugs, bags, scarves, puzzles and games. SHOP NOW.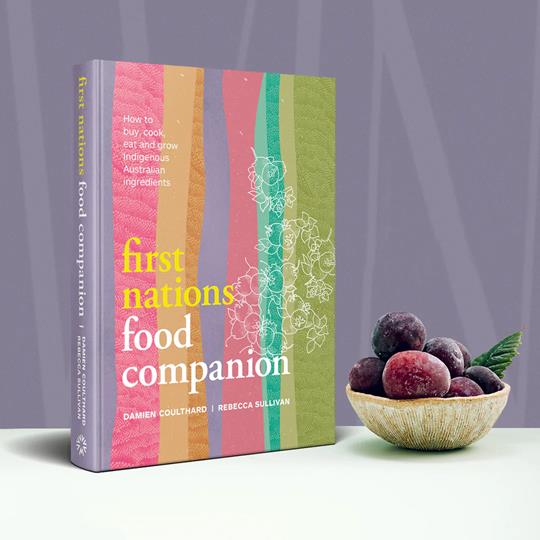 Warndu
Curating Australian native food experiences, Warndu (meaning good in the Adnyamathanha language) explores the importance of place, taste and story connected to the native food products; with all products made in Australia from 100 per cent locally sourced, seasonal and wild harvested produce. SHOP NOW.

Port River Cruises
Offering 90-minute cruises on the Port River, incorporating local Port River dolphin viewing, a visit to the Ships Graveyard, and an education of the rich maritime and cultural history of Port Adelaide. SHOP NOW.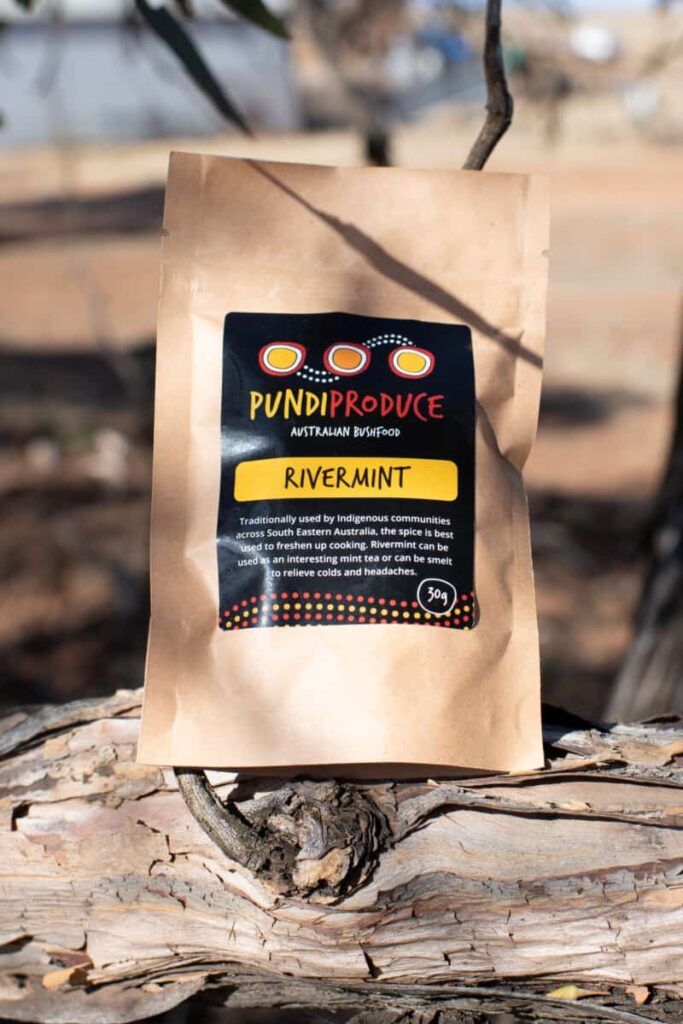 Pundi Produce
Organically grown Australian native fruit, vegetables and herbs – sustainably cultivated; Pundi Produce celebrates the food's cultural heritage, growing and selling river mint, saltbush, lemon myrtle, wattle seed, warrigal (native spinach) and bush tomatoes. SHOP NOW.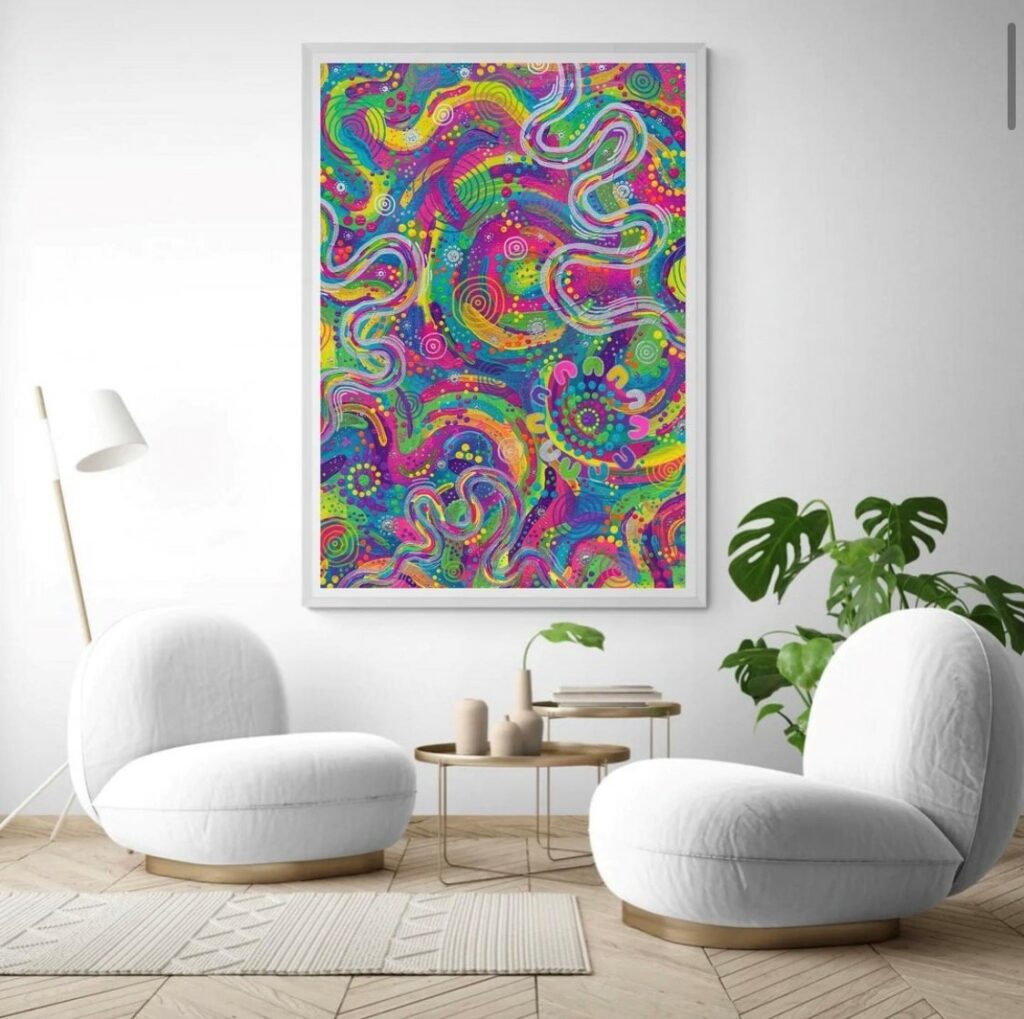 Mali Isabel Art
Combining traditional dot paintings, contemporary style and a hallmark use of colours, Mali Isabel Art is bright and magical; aiming to spread joy, positivity, equality and encourage meaningful conversations. SHOP NOW.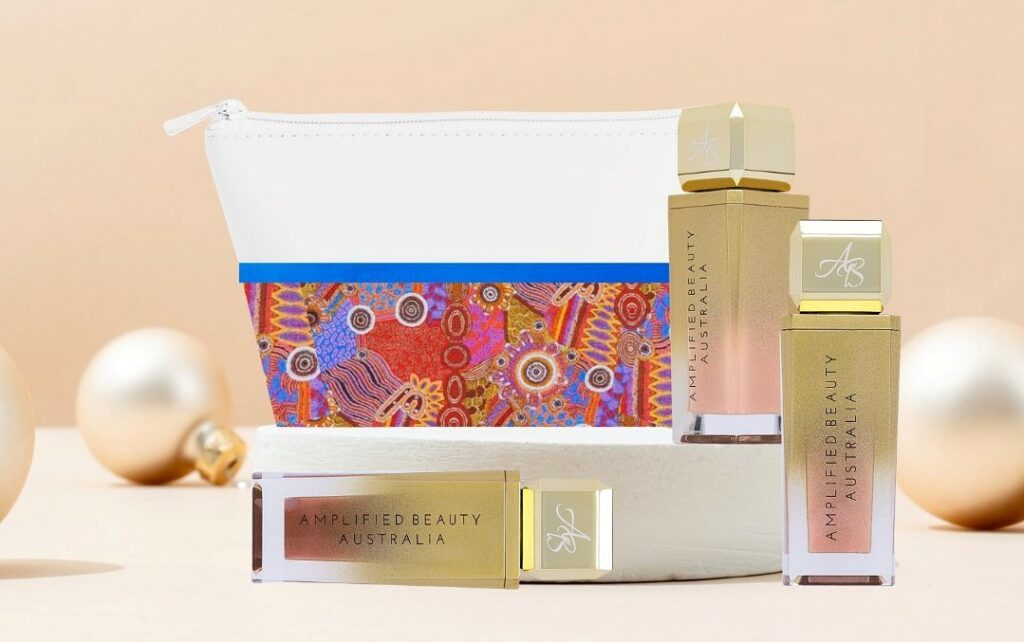 Amplified Beauty Australia
Australian made luxury cosmetics, focusing on diversity, inclusivity, and female empowerment; Amplified Beauty Australia create luxury liquid-to-matte lipsticks with a non-drying formula that is cruelty free and vegan. SHOP NOW.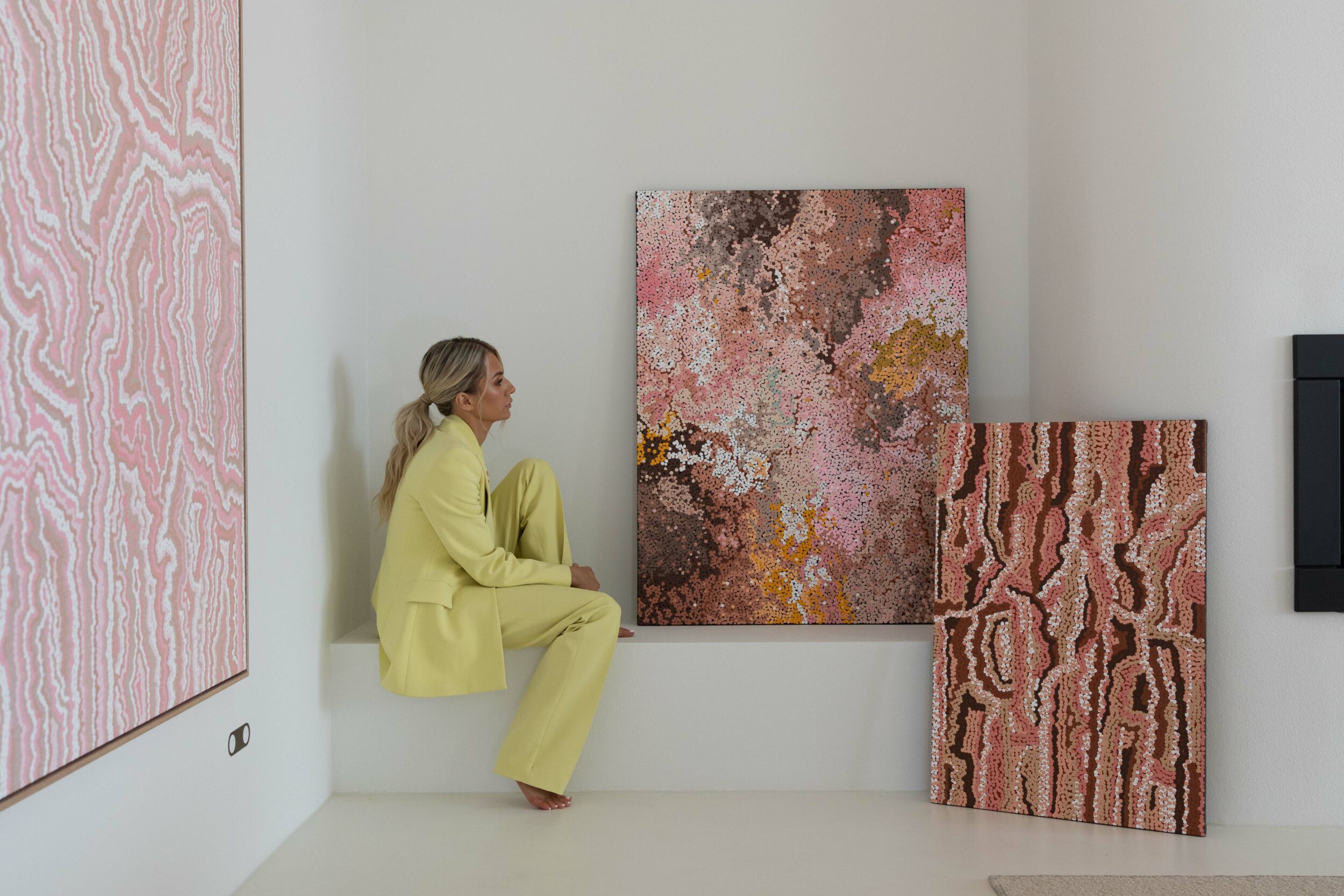 Pwerle
Family-owned business, representing family members from the Atnwengerrp community, Pwerle creates an exciting next generation of contemporary Aboriginal art; selling original artwork pieces, prints and rugs. SHOP NOW.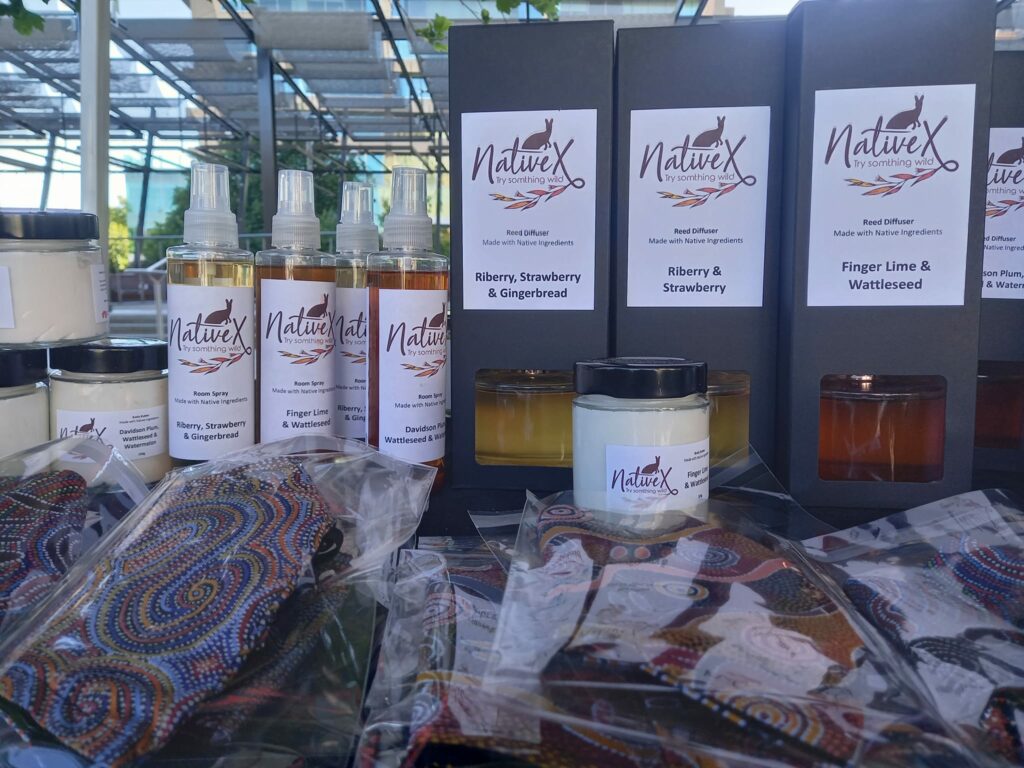 Native X
Creating products that are natural and friendly to the environment, Native X showcases Australian Native products and ingredients ethically sourced and manufactured through personal and home care products. SHOP NOW.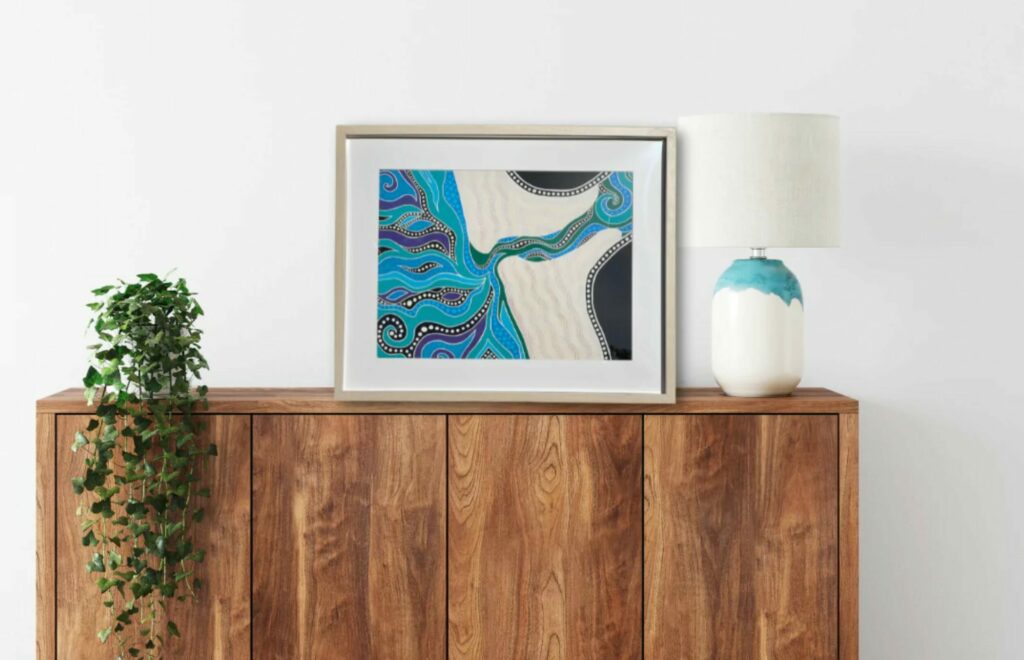 Kath Moore Art
Specialising in creating contemporary Aboriginal art, which tells stories of the Ngarrindjeri people – Kath Moore Art shares over 40,000 years of rich culture that has been passed down; selling original artwork pieces, canvas prints, plant pots and much more. SHOP NOW.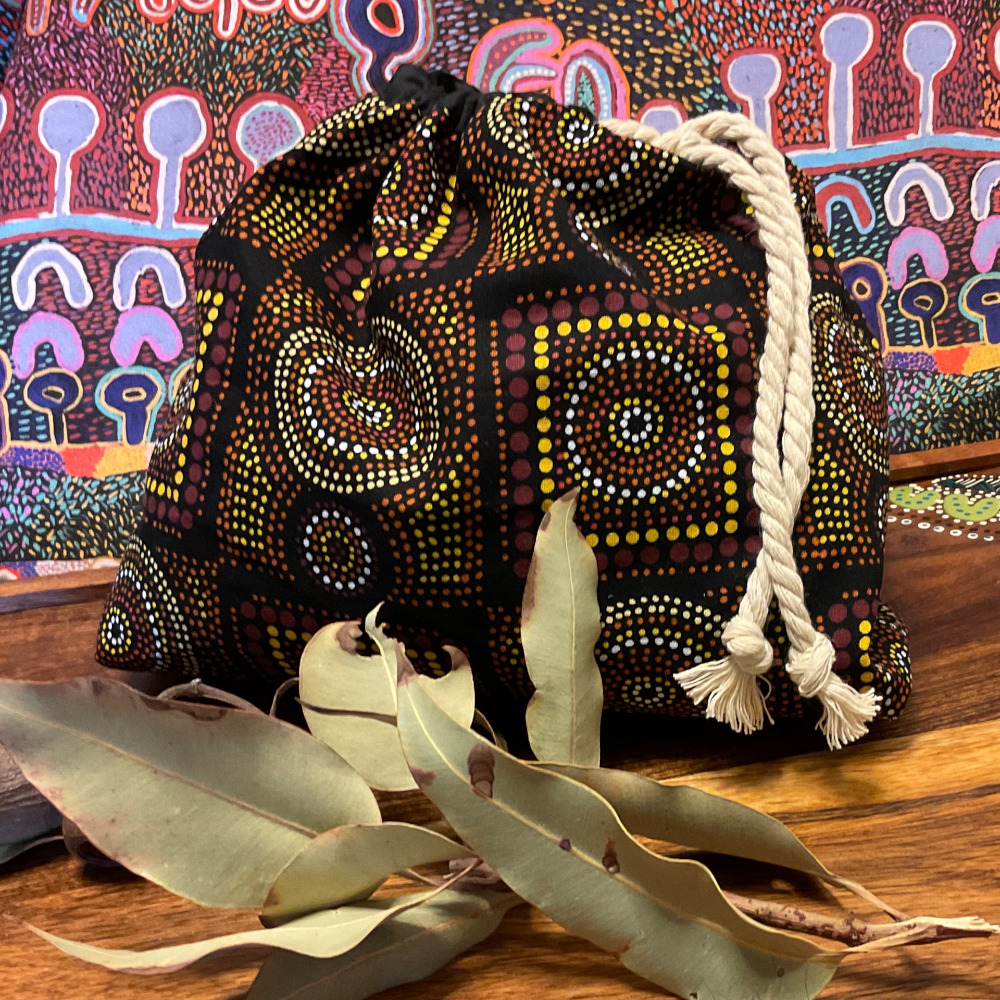 Ngarrindjeri Dreaming
Ngarrindjeri Dreaming creates authentic handmade goods and merchandise, designed to motivate and inspire your imagination; incorporating tote bags, coin purses, toiletry bags, ties, scarves, polo shirts and paintings. SHOP NOW.
All business in our ultimate First Nations gift guide are members of The Circle – First Nations Entrepreneur Hub.