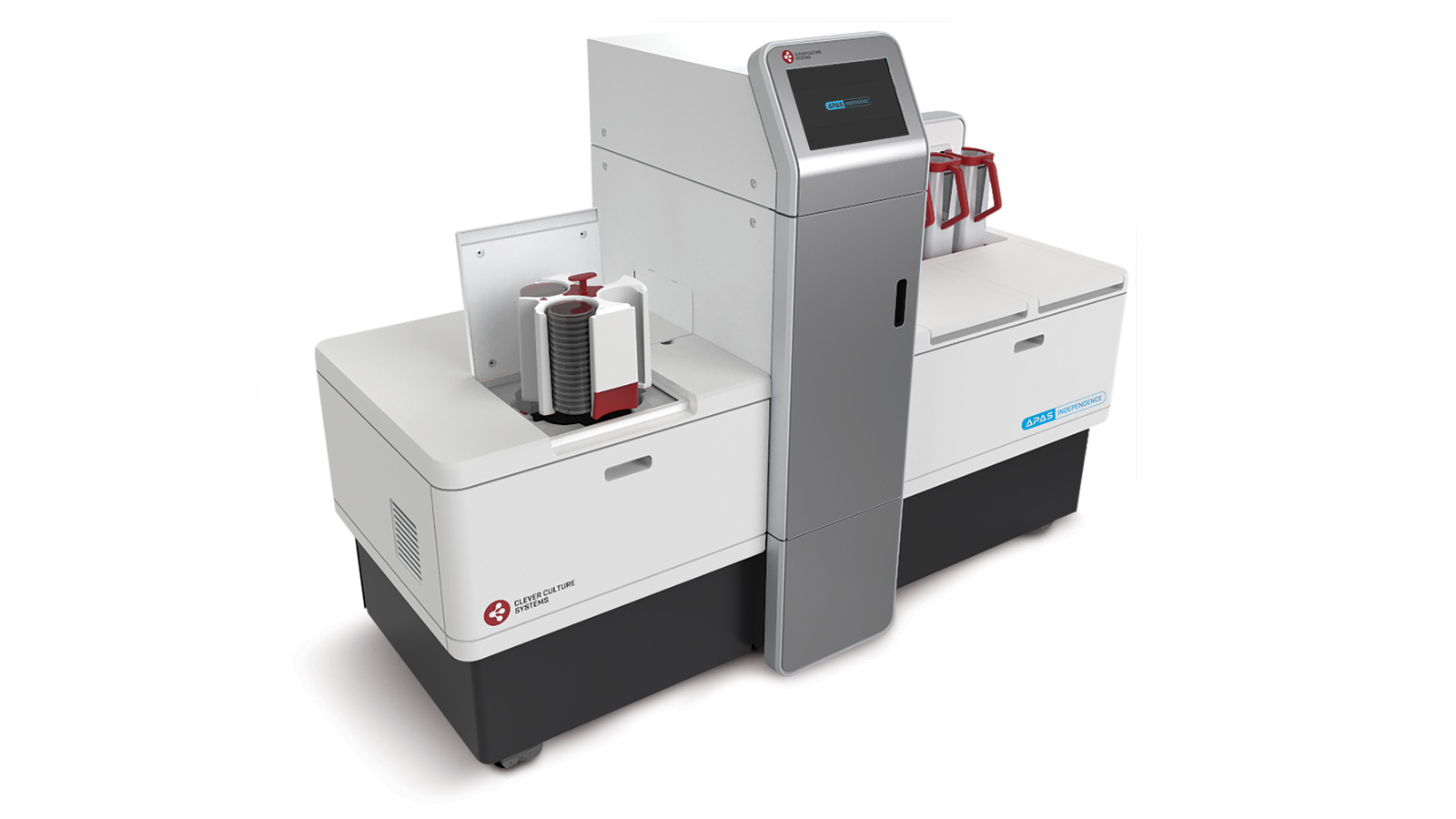 Pathology laboratories around the world test millions of culture plates daily in order to provide timely patient diagnostics for life-threatening infections. Skilled microbiologists manually examine each plate and separate those showing significant bacterial growth, which can take time and resources.
To address this problem, LBT Innovations collaborated with the Australian Institute for Machine Learning to develop innovative technology that automates this process. Known as the Automated Plate Assessment System, or APAS®, the technology automates culture-plate reading and screens plates showing no significant bacterial growth from the laboratory workflow. The machine learning model was developed using a custom suite of software tools and trained on thousands of culture plate images.
This unique industry-research collaboration has enabled a global first in developing and using artificial intelligence for automated pathology detection. It has achieved regulatory clearances and sales in key global markets across the US, Europe and Australia, delivering customers process efficiencies and productivity gains for their laboratory.
Source: The Department for Innovation and Skills (November 2020). Hi-Tech Sector Plan 2030. Adelaide: Government of South Australia, pp 19.