It was another big year for Lot Fourteen! From new businesses moving in, major project milestones hit, to a record-breaking year of coffee consumed in the district – we have not stopped.
Just in case you missed it, here were our top stories of 2022…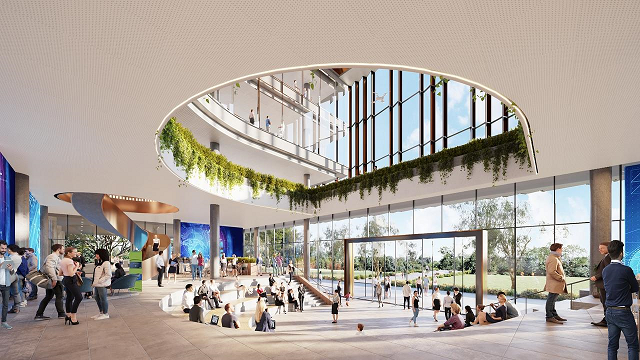 CommBank to establish new Tech Hub
In February, Commonwealth Bank signed up to Lot Fourteen's Entrepreneur and Innovation Centre, announcing they will establish a Tech Hub right here. The company will create 150 technology specialist roles within five years and will employ and train skilled technology staff, including software engineers, data scientists and cyber security specialists.
Read More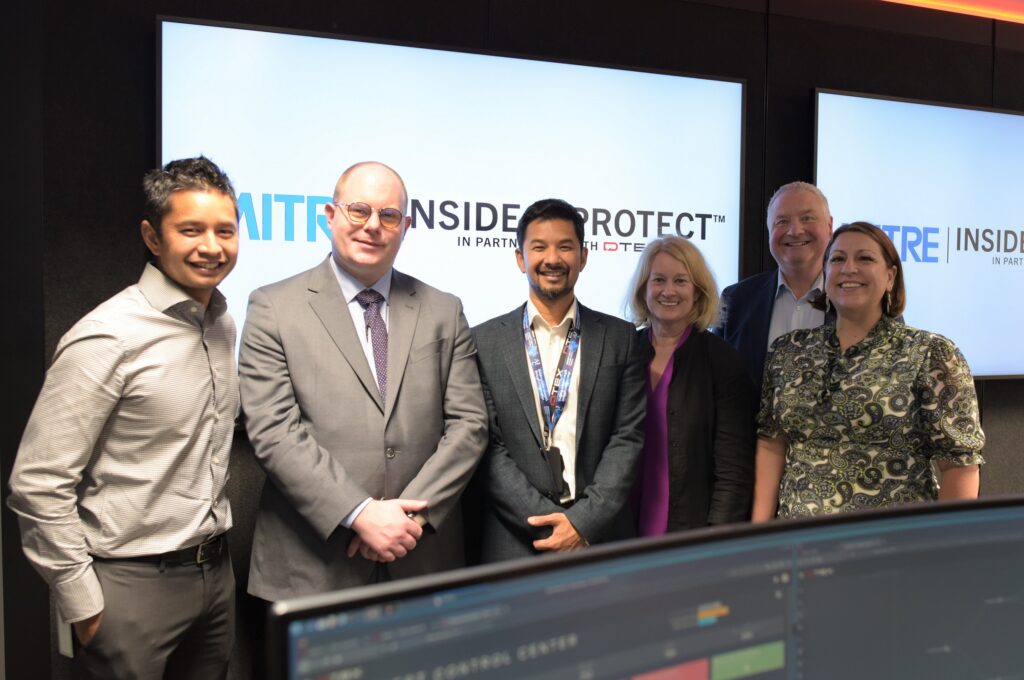 American not-for-profit, MITRE Corp, moves in
In March, MITRE Corporation, announced it would set up its first international centre outside of the US, at Lot Fourteen. MITRE advanced national security in new ways, serving the public interest as an independent adviser. The new applied research centre is co-located alongside cyber firm, DTEX Systems, and is planning to expand its footprint at the innovation district.
Read More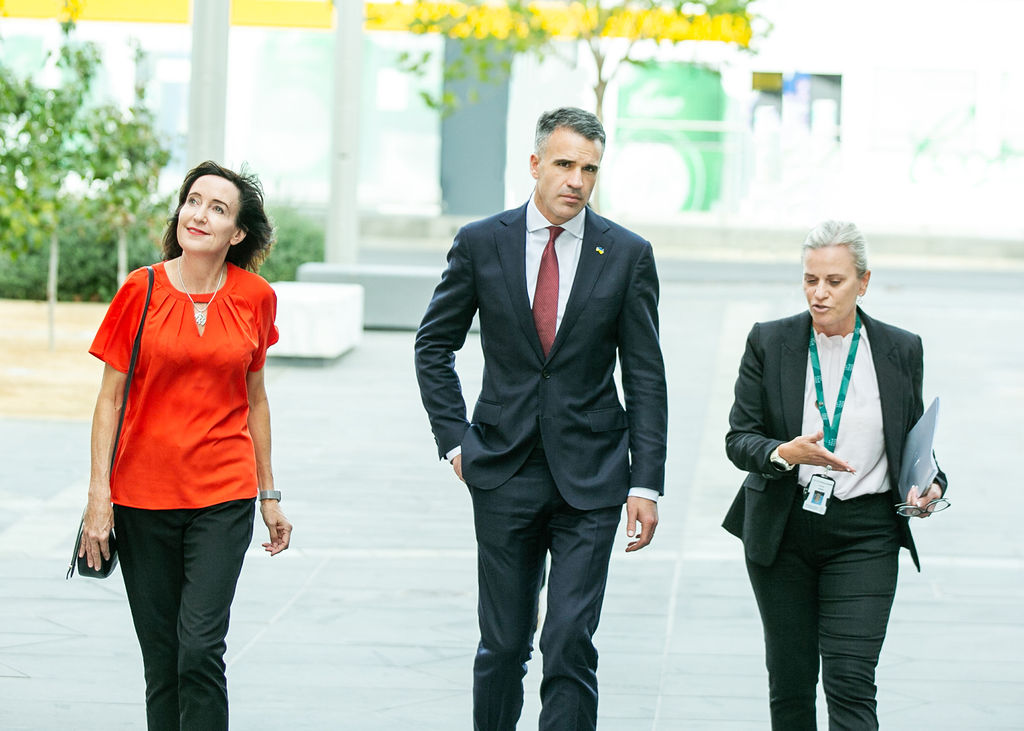 Premier + Deputy Premier tour
In May, we were honoured to welcome the newly elected Premier of South Australia, Peter Malinauskas, and Dr Susan Close, Deputy Premier. Our VIPs were introduced to key strategic partners across the district including the Australian Institute for Machine Learning, the Australian Space Agency, Stone & Chalk, The Circle – First Nations Entrepreneur Hub and the Australian Cyber Collaboration Centre. As stated in the Lot Fourteen Strategic Plan (2022-2026) the Premier stated, "my Government is committed to setting up the workforce of the future, which is why we're backing Lot Fourteen."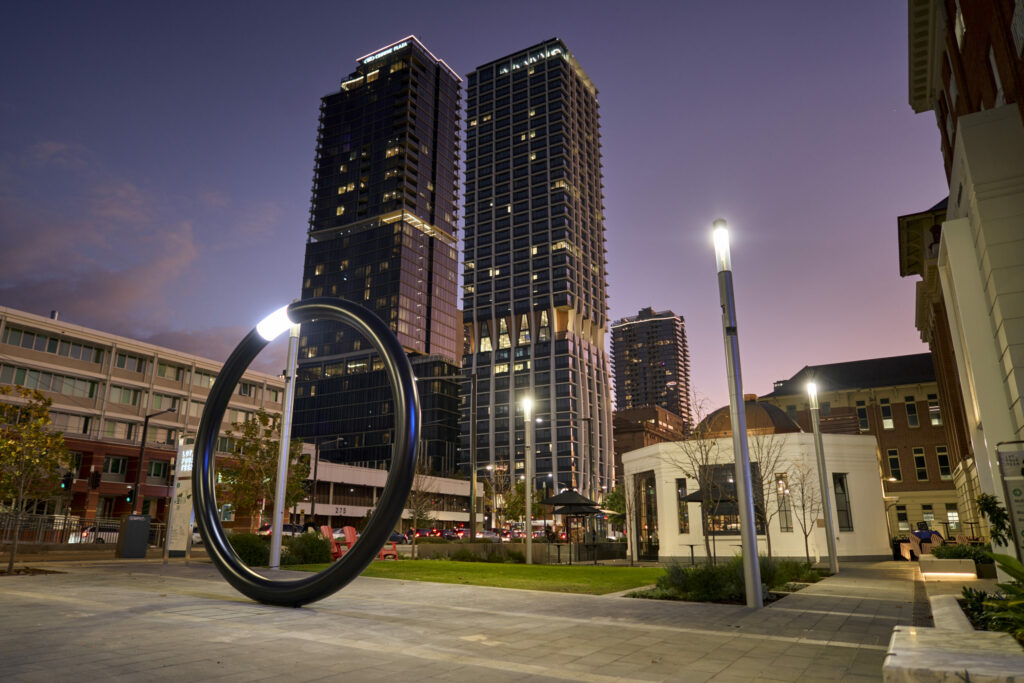 New sculpture a success!
In June, we unveiled a stunning new artwork on North Terrace. The piece entitled One: all that we can see is the work of South Australian artist Sundari Carmody. The artwork aims to spark curiosity and create a focal and meeting point for visitors to the Australian Space Discovery Centre, which it is located outside of.
Read More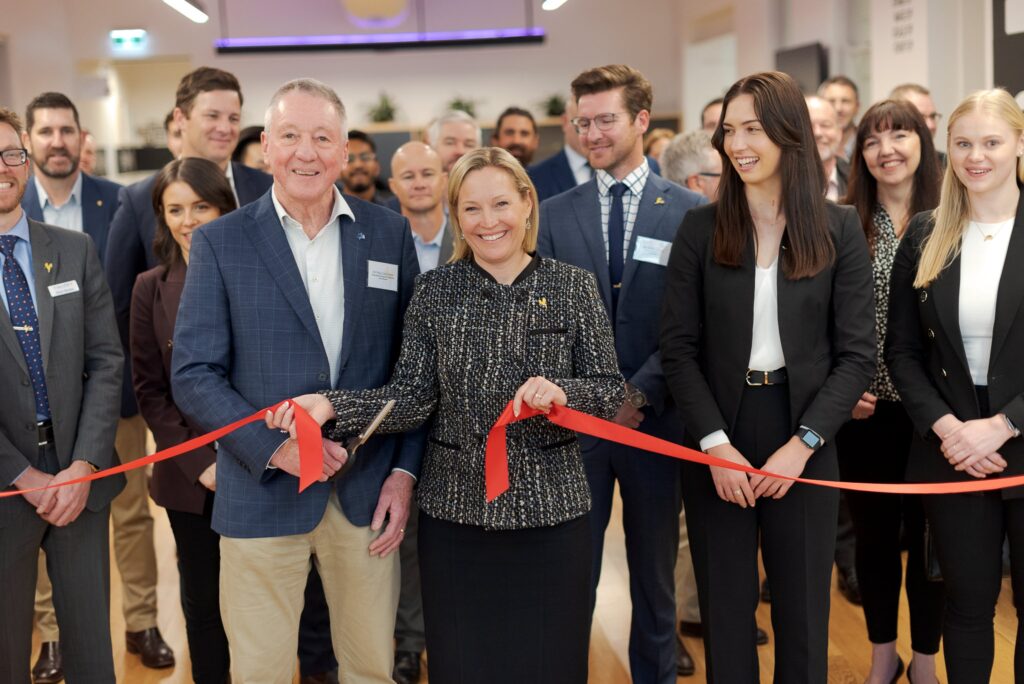 AeroPM relocates to Lot Fourteen
Also, in June we were excited to welcome new tenant, Defence consultancy AeroPM. The firm specialises in supporting the Department of Defence to acquire complex and significant sovereign capabilities.
Read more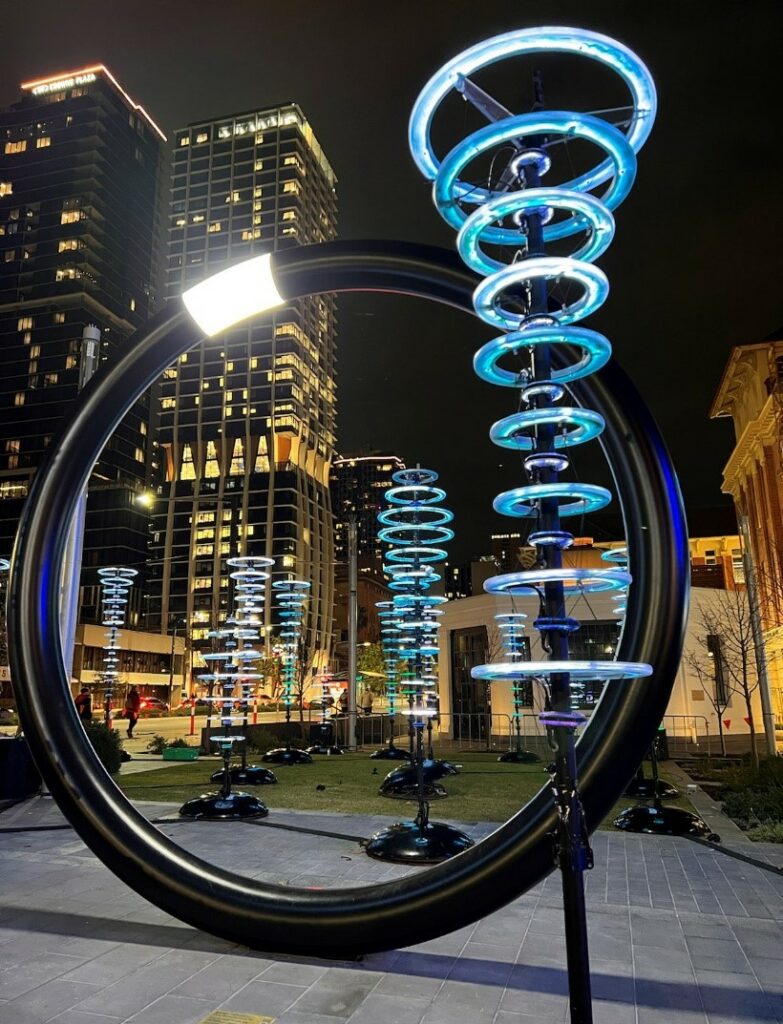 Illuminate lights up Lot Fourteen
In July, we were lucky to welcome Illuminate Adelaide installation Halo e interactive sonic and light artwork as part of Illuminate Halo, a large. Channel 7 broadcasted from the site, showing the wonder created by the interactive piece by the artists, inventors and musicians behind illumaphonium.
Read More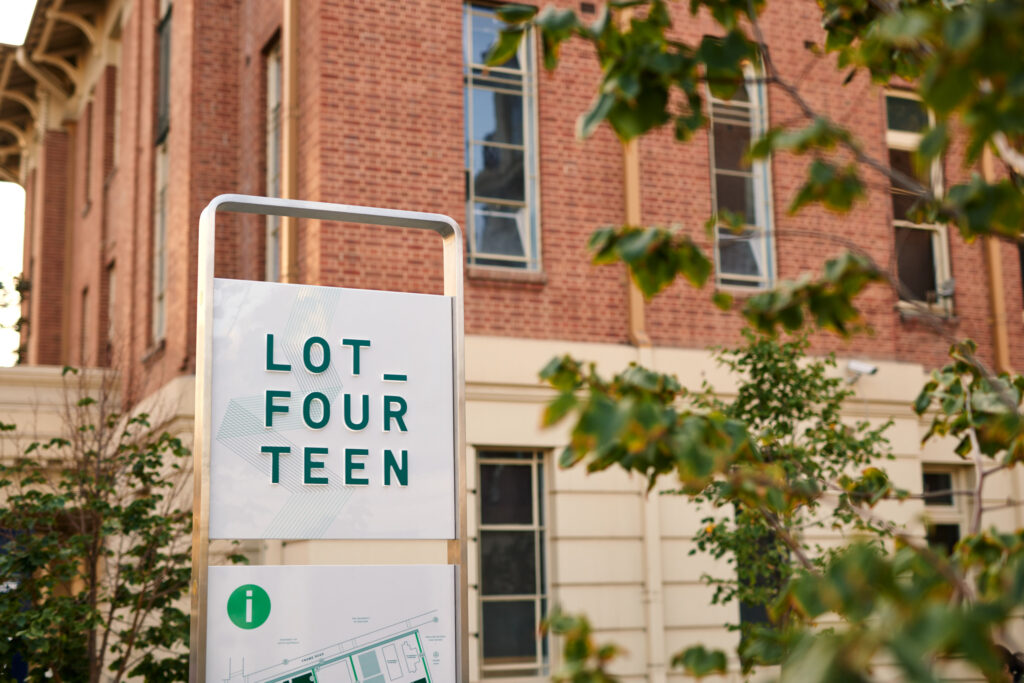 ASC opens city base
In October, ASC announced its establishment of Science and Technology hub to be based at Lot Fourteen, unlocking its next innovations for submarine projects.
The science and technology hub is building on the state's already strong Defence presence and research and development ecosystem, reinforcing South Australia's status as the best place for defence innovation.
Planned future research subjects for ASC's Science and Technology Program include robotics, automation, artificial intelligence, knowledge management and machine learning.
Read More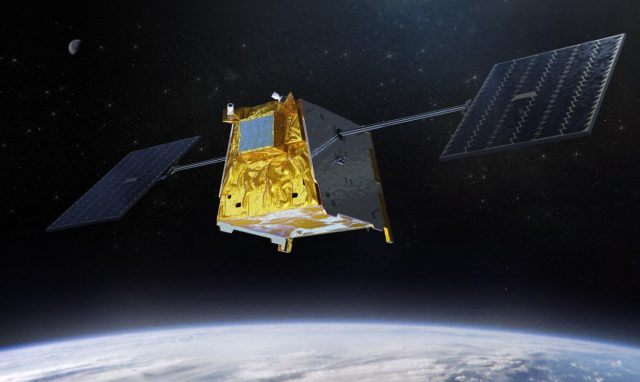 Airbus lands at Lot Fourteen
In September, global aerospace company Airbus Defence and Space announced the opening of its first Australian office dedicated to space at the Defence and Space Landing Pad at Lot Fourteen.
The new office will be home to the Resilient Multi-Mission STaR Shot program and missions — a strategic research program established to develop future space capabilities for the Australian Defence Force.
Read more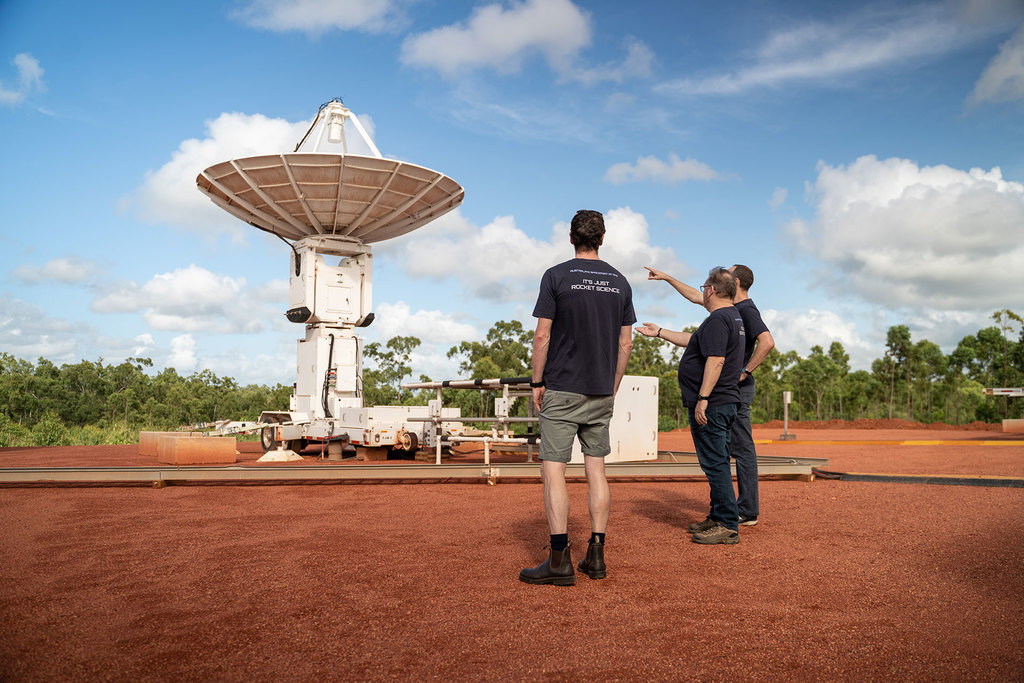 Lot Fourteen welcomes Equatorial Launch Australia
Also in September, we welcomed leading space company, Equatorial Launch Australia. Moving into the Startup Hub run by Stone & Chalk, the move also puts ELA closer to the Australian Space Agency: the regulatory authority that grants launch permits for every launch from Australia.
Read more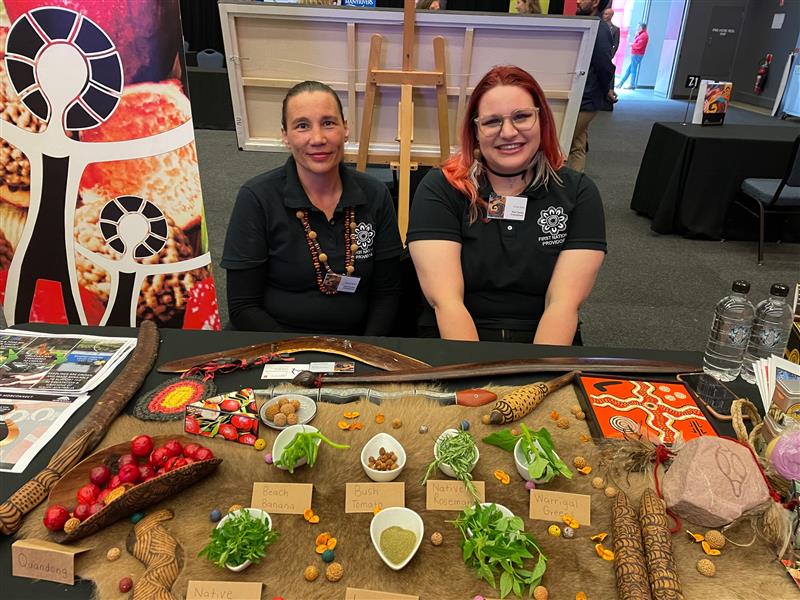 First Nations Business Showcase a success!
Almost 100 First Nations businesses from across South Australia came together on 27 October at the Adelaide Entertainment Centre to exhibit at the First Nations Business Showcase – the largest event of its kind in South Australia to date.
Read More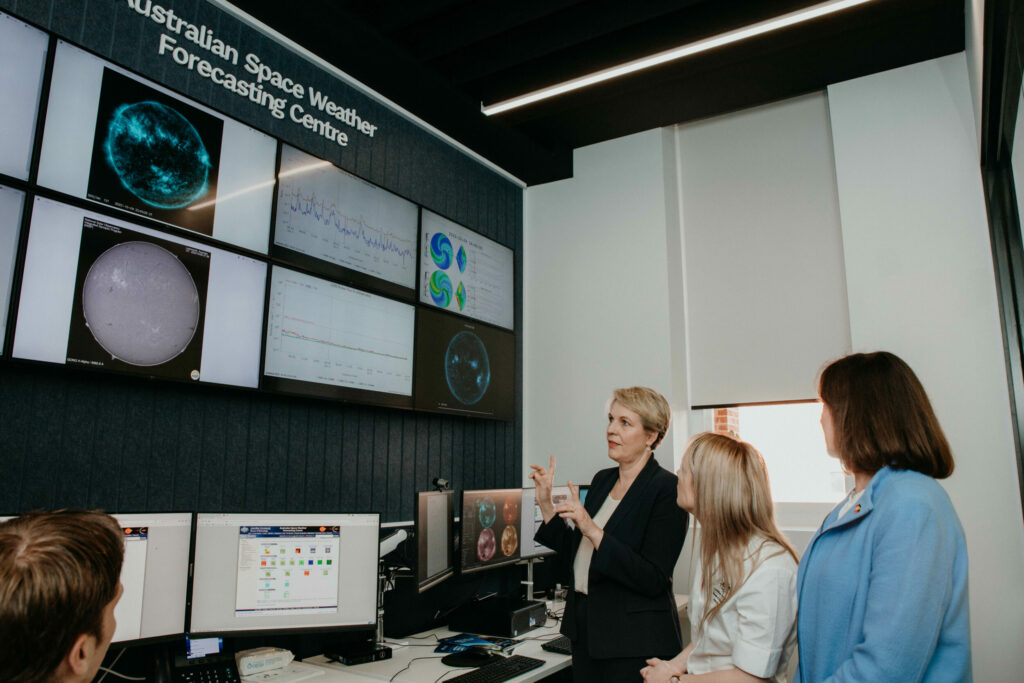 The Bureau's National Space Weather Forecasting Centre unveiled
In October, the Bureau of Meteorology's Australian Space Weather Forecasting Centre was formally opened by Tanya Plibersek MP, Minister for Environment and Water. The Centre will deliver 24/7 space weather forecasting and warning services to support Australia's space industry understand, prepare for and respond to space weather events.
Read more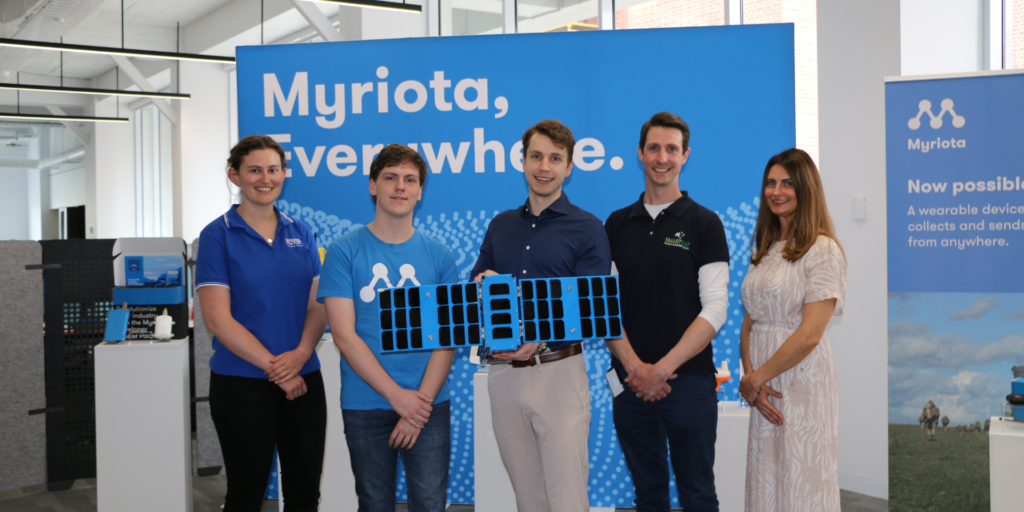 Kanyini booked to blast off in 2023
South Australia's first home-grown satellite, Kanyini, has been booked to blast off on a Space X Transporter mission in 2023. With key strategic partners in the project based at Lot Fourteen including SmartSat CRC, Myriota and Inovor, the district is a key part of SA's endeavours to build space heritage and expand the nation's satellite design and manufacturing capability.
Read More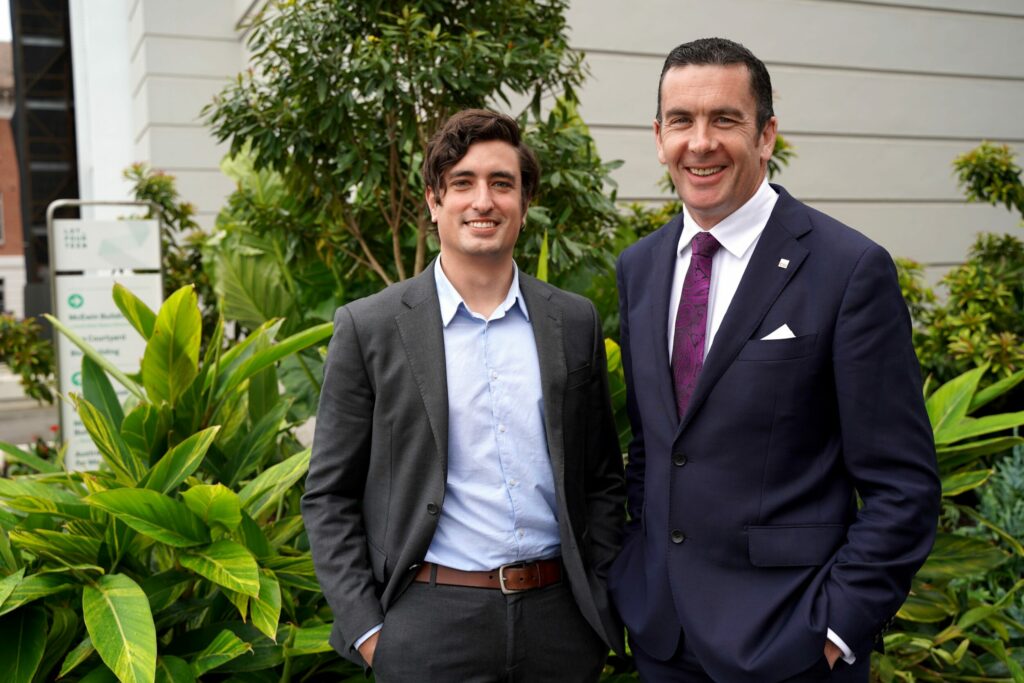 CGI touches down at defence & space landing pad
Global IT and business consulting services firm CGI has established its new Space, Defence and Intelligence Hub at Lot Fourteen's Defence and Space Landing Pad. CGI selected South Australia for its Space, Defence and Intelligence Australian base to tap into the artificial intelligence, machine learning and big data capabilities the state has to offer.
Read more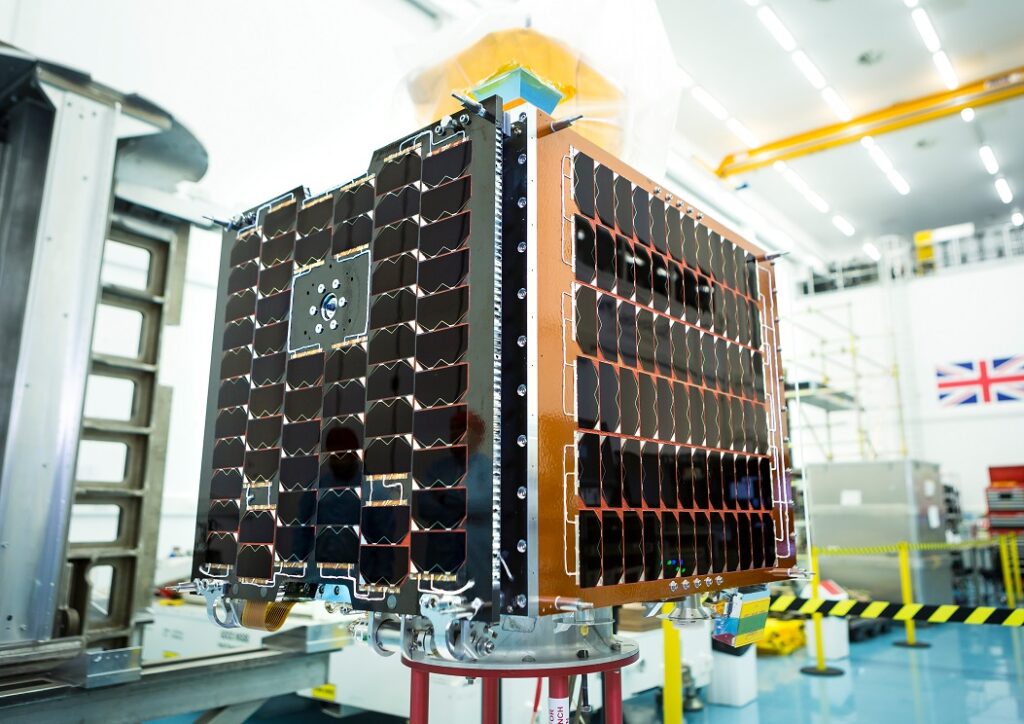 Lot Fourteen welcomes world-leading small satellite pioneer
Orbiting into South Australia, UK-based Surrey Satellite Technology Ltd (SSTL), part of the Airbus Group, announced the establishment of its first office in the Southern Hemisphere right here at Lot Fourteen.
Founded in 1985, SSTL was founded by Sir Martin Sweeting, who was the original designer of the first modern 'microsat'.
Read more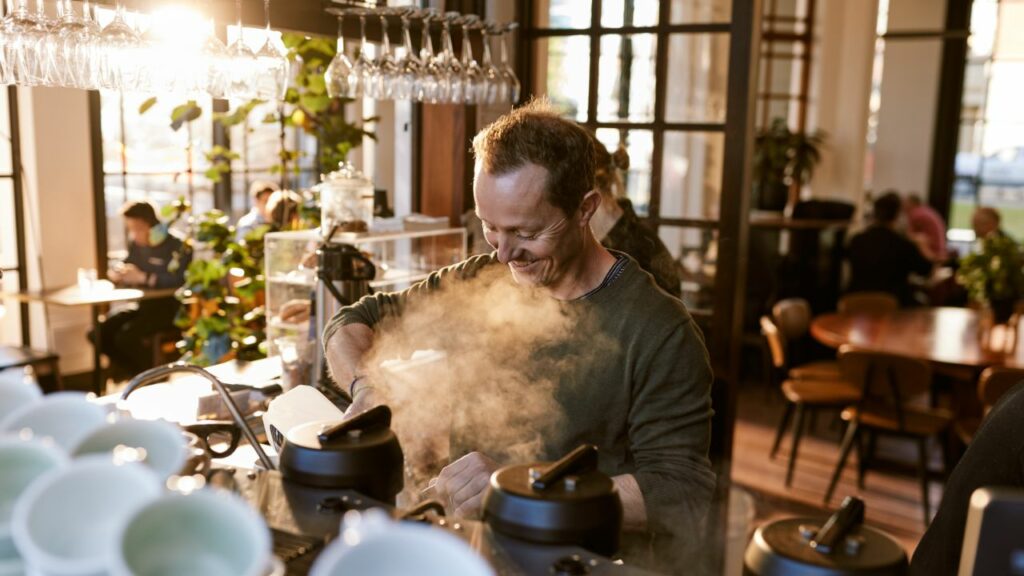 …and a record breaking 120,500 coffees consumed!!