To celebrate Indigenous Business Month (IBM), Lot Fourteen had a yarn with eleven South Australia First Nations businesses, all members of The Circle – First Nations Entrepreneur Hub.
Now in its eighth year, the IBM 2022 theme, ACTIONS TODAY, IMPACT TOMORROW, aims to inspire the next generation of First Nations business leaders.
PRODUCTS YOU WILL LOVE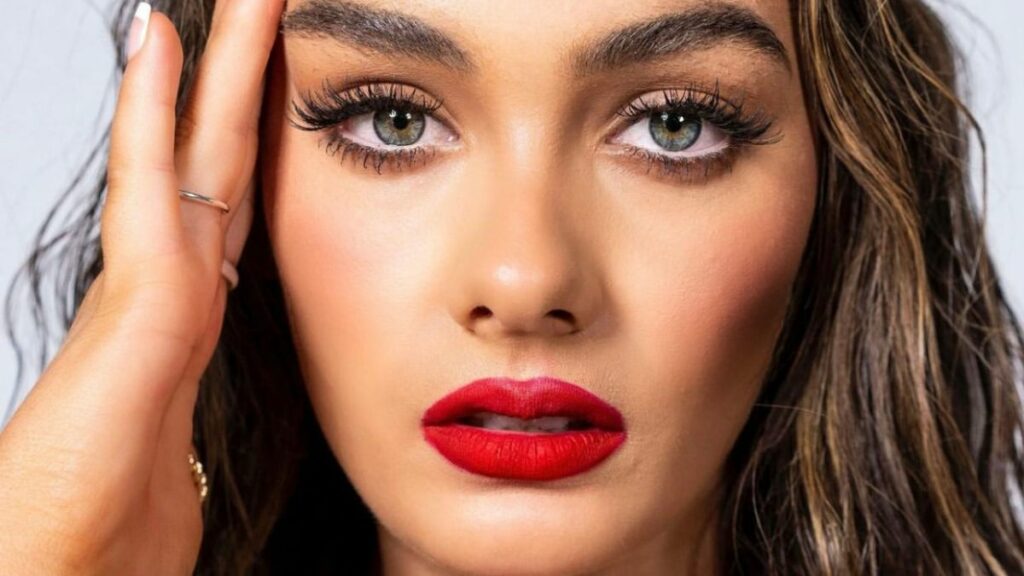 Amplified Beauty – Next generation cosmetics here to make a difference. Amplified Beauty Australia, provide luxury liquid-to-matte lipsticks with a non drying formula that is perfect for all.
SHOP NOW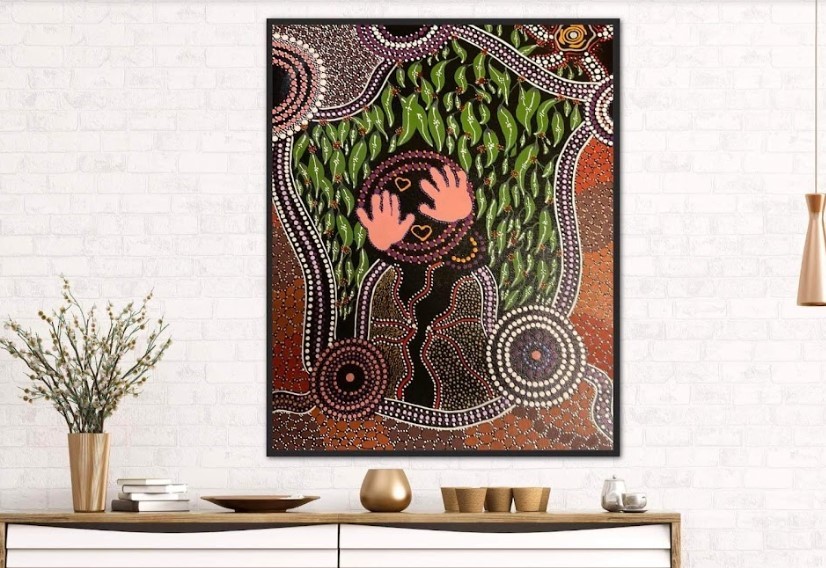 Ngarrindjeri Dreaming – Authentic merchandise and handmade goods from South Australia. Designed to motivate and inspire your imagination.
SHOP NOW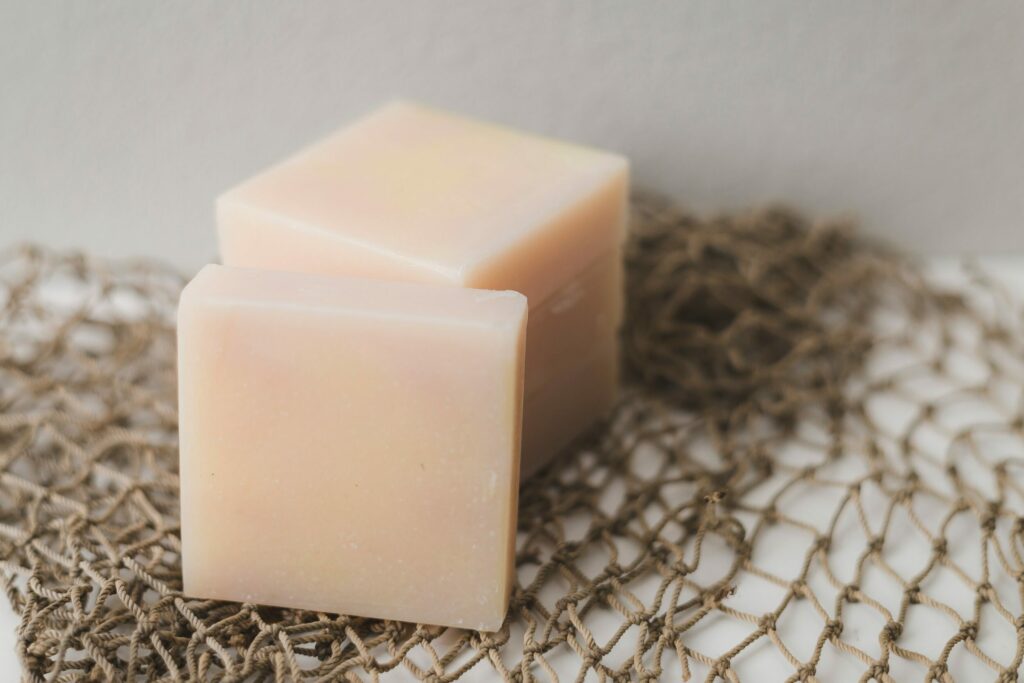 Native X – Native X is Adelaide's premium business which incorporate Indigenous ingredients to their catering services and skin care products.
SHOP NOW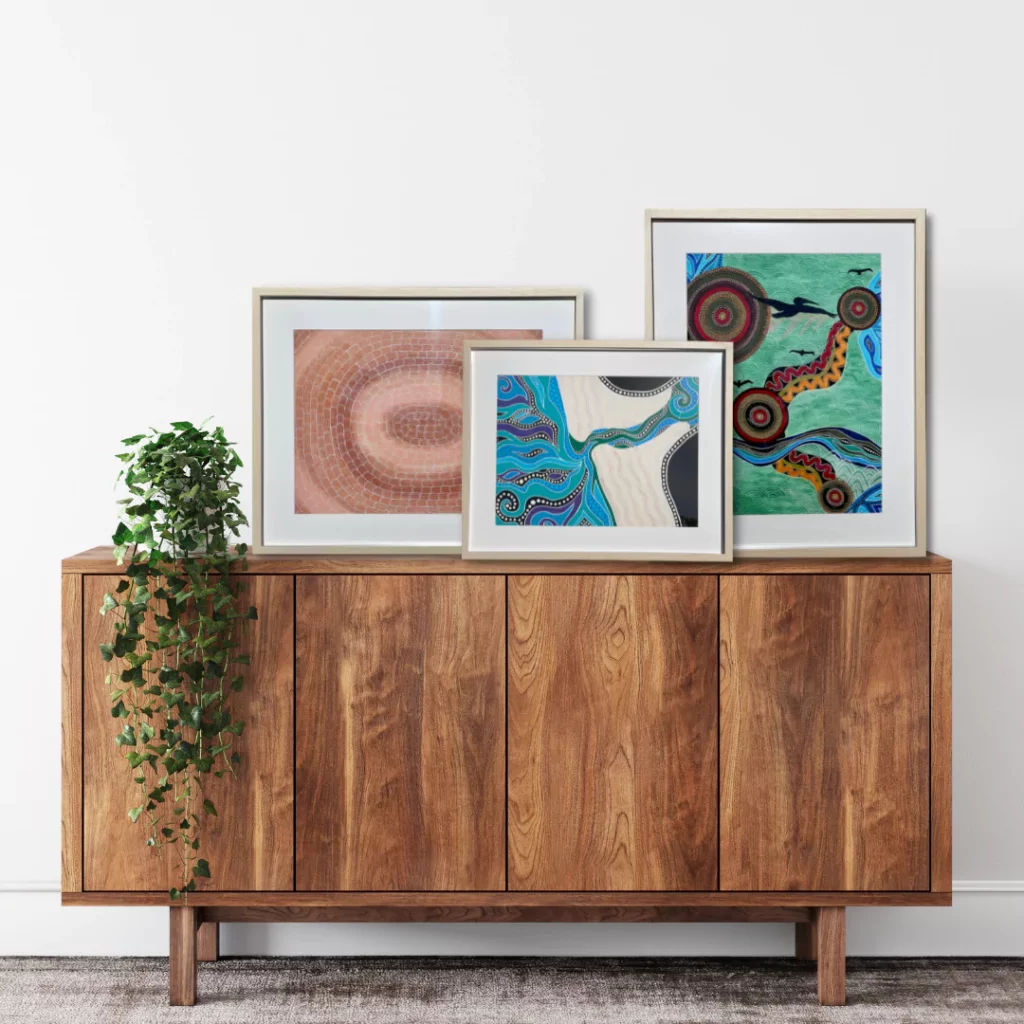 Kath Moore Art – Specialising in creating contemporary Aboriginal art. The artwork tells the stories of the Ngarrindjeri people, sharing the richness of Kath's culture and passing on the knowledge of the 'old people' (Elders) to younger generations.
SERVICES YOU WILL RAVE ABOUT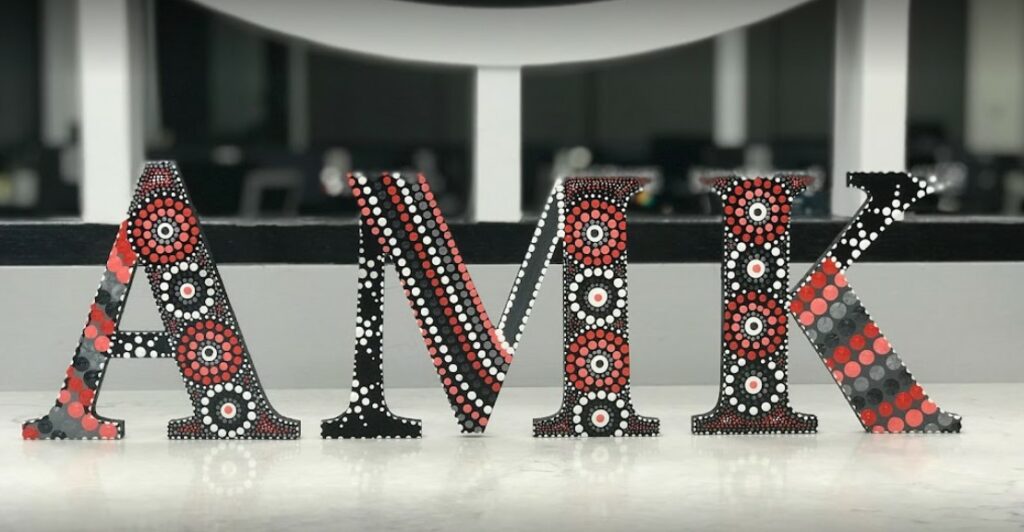 AMK Law – A Multi-Award Winning, Commercial and Litigation Law Practice with a dedicated lawyer, passionate to help you and your business.
GET IN TOUCH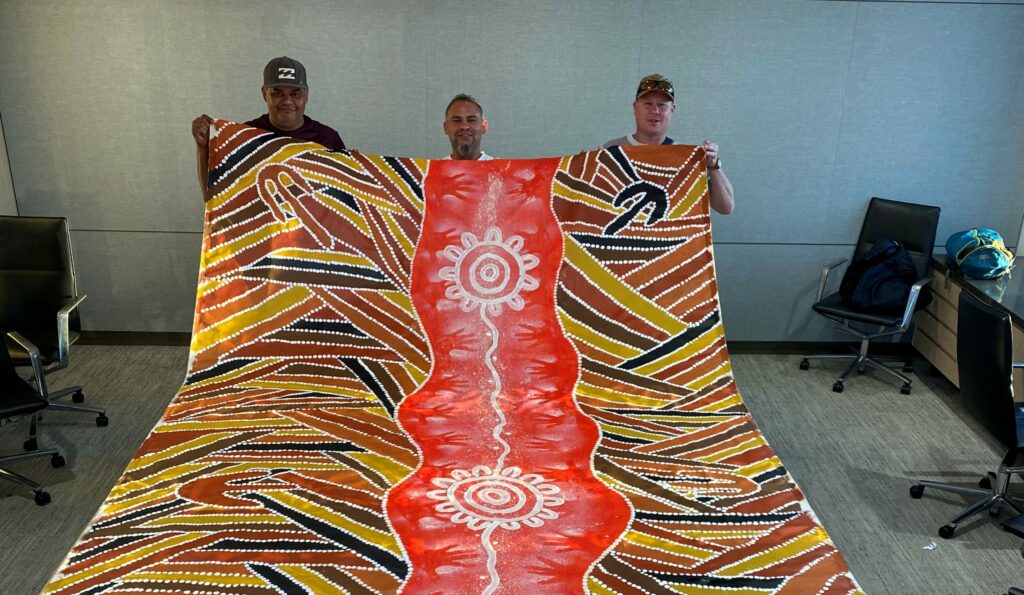 CorporateConnect.AB – Dedicated to working with businesses, government agencies and Indigenous communities to improve life opportunities for Indigenous Australians. Their goal has always been to 'close the gap' in Indigenous disadvantage and to increase the economic independence of communities and individuals in remote, regional and urban areas.
GET IN TOUCH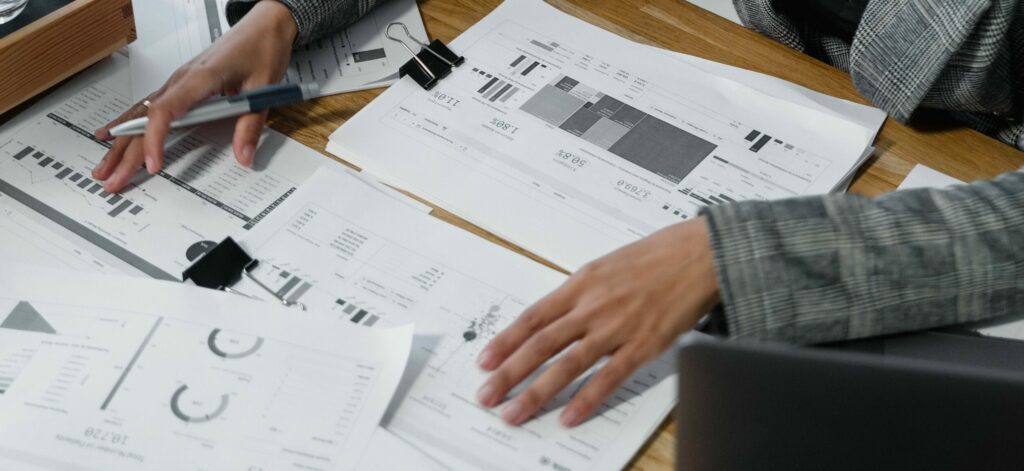 KML Business Solutions – Provides high-quality accounting, bookkeeping and governance support services. Their professional expertise can be applied to both individuals and businesses, focusing on not-for-profits and Aboriginal organisations.
GET IN TOUCH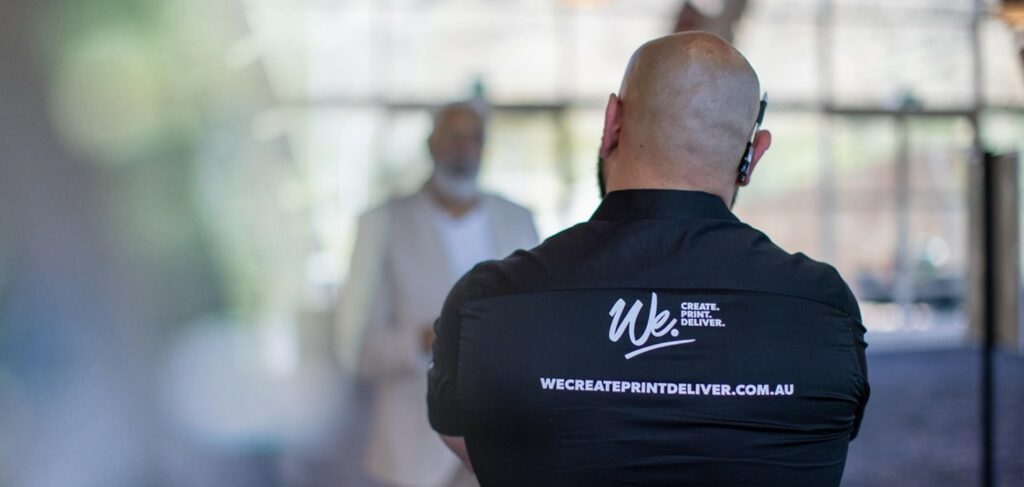 We Create Print Deliver – A full service creative company working across photography, videography, graphic design, events, print, marketing and branding.
GET IN TOUCH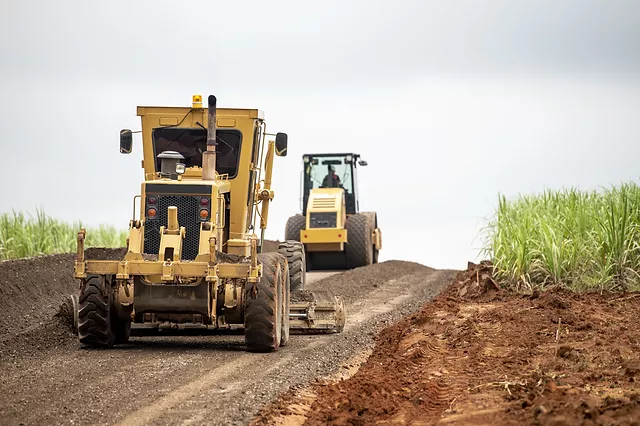 Birubi Australia – Supply Nation certified Aboriginal-owned and operated company providing civil construction services in metropolitan and regional South Australia. Commercially licensed builder with extensive experience as a head contractor on civil construction projects.
GET IN TOUCH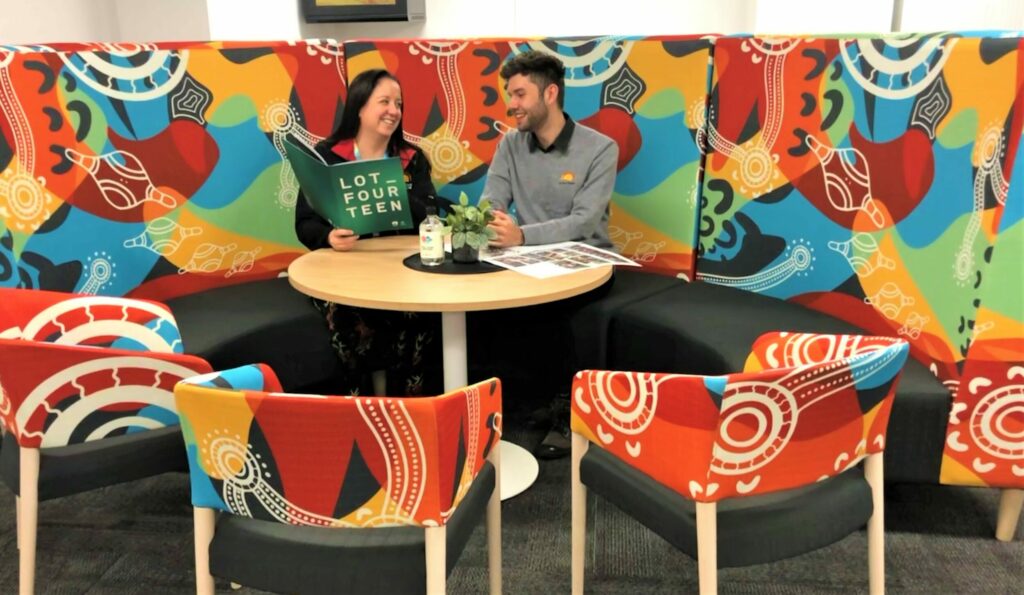 Ochre Dawn – A brand and marketing company who tell visually captivating stories from their First Nations' core. Working across all mediums, they incorporate beautiful designs across collateral, commercial furniture, PPE & Apparel, stationery and more.
GET IN TOUCH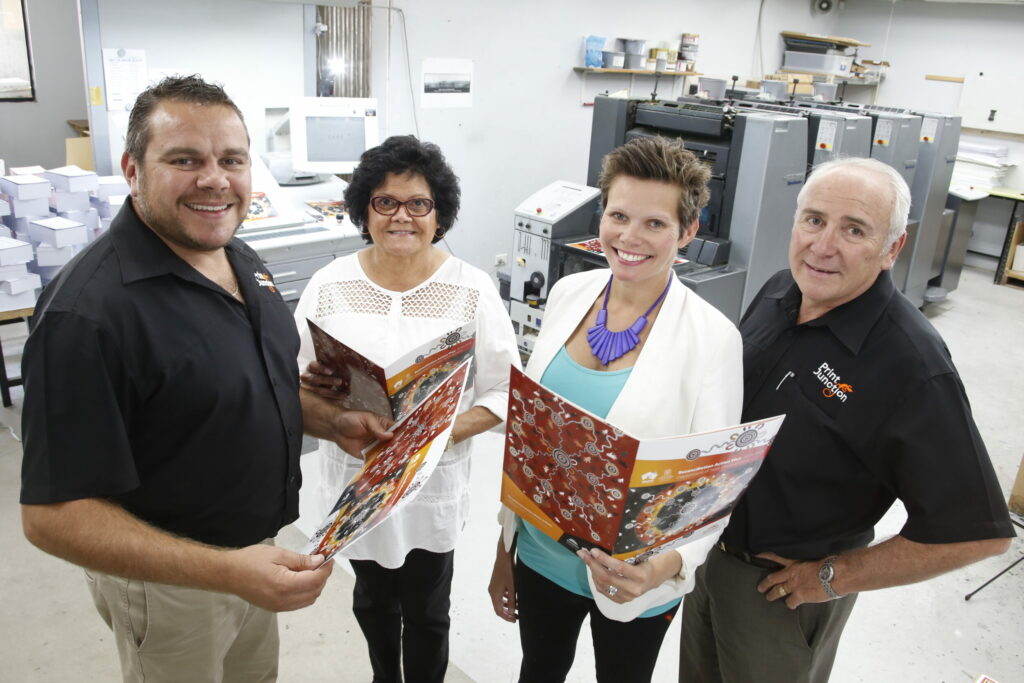 Print Junction – Delivering digital, offset and wide format print solutions, along with creative design and artwork services. Print Junction has the knowhow and experience to assist you in any of your printing needs.
As one of the fastest growing sectors in Australia, the First Nations Business Sector is underpinned by thousands of years of trade and commerce experience – creating opportunity and change in many communities across the nation. In South Australia, there are approximately 300 First Nations owned businesses, many tender ready and equipped to meet industry needs.
To meet the businesses in person come visit The Circle First Nations Business Showcase on 27 October 2022 at the Adelaide Entertainment Centre.