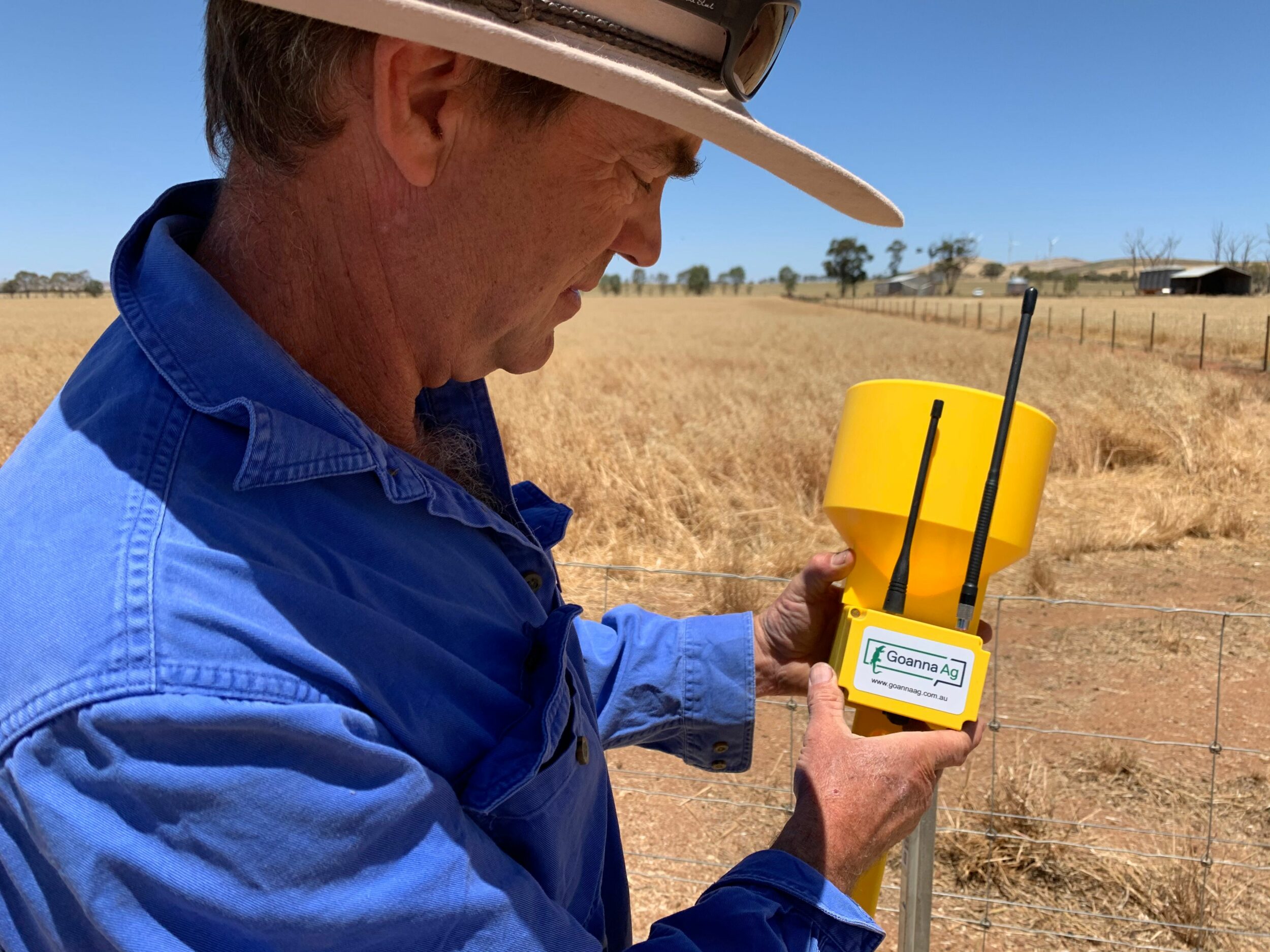 Making the most of every drop of water is a challenge that Australian farmers have faced for generations. Monitoring rainfall and water storage is critical to guide decision-making and on-farm management. While remote monitoring has emerged as a far more efficient approach over the past decade, ground-based communications require capital and geographical prioritisation, and often encounter 'black spots' in connectivity where data is lost.
To solve this issue and create a more robust water monitoring system, Queensland-based Goanna Ag has partnered with local IoT company Myriota to create a powerful network of satellites that enables farmers to monitor watering systems anywhere in the world. Using Myriota's cutting edge, low-power IoT satellite devices, farmers can now access water data remotely and in real-time, without coverage dropouts or connectivity issues, boosting on-farm efficiency.
South Australian company, Motherson Innovations, will produce Myriota's devices locally and is expected to manufacture millions of units of over the next five years, revolutionising the way companies share information across multiple industries, including agriculture, defence, mining, transport, logistics, and more.
Source: The Department for Innovation and Skills (November 2020). Hi-Tech Sector Plan 2030. Adelaide: Government of South Australia, pp 14.