As an innovation precinct, Lot Fourteen has been designed to demonstrate what happens when you bring together innovative minds into a collaborative environment.
We've already attracted world-leading organisations across space, defence, high-tech and creative industries and today we give a big welcome to four new companies who are leaders and innovators in their respective industries.
Welcome to Lot Fourteen; the possibilities are endless.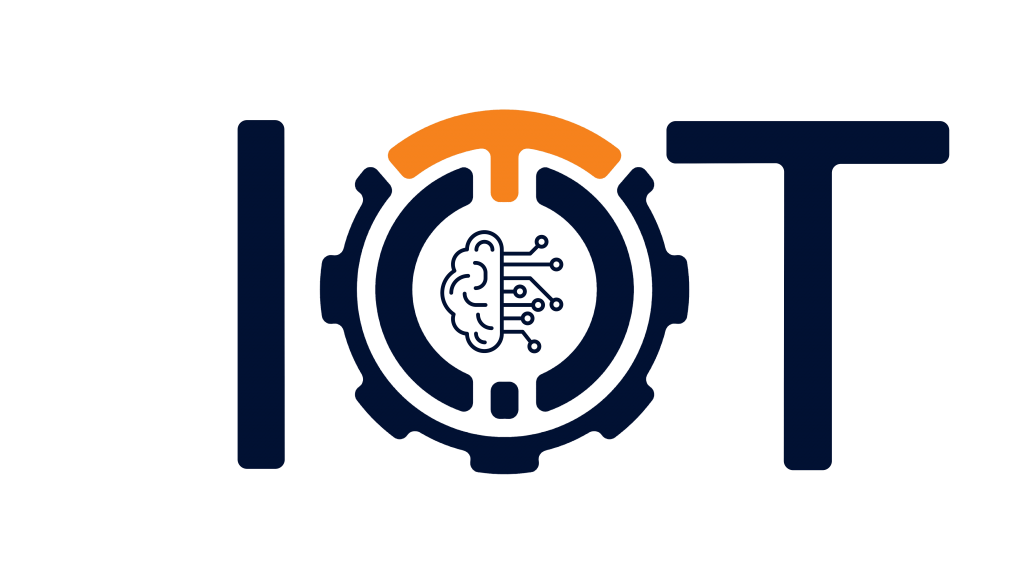 IoT Consultants is a technology-based company providing services and products using IoT, BIM, AI and Machine Learning to make faster, smart decisions about business operations and empower the whole organisation to get benefits and enhance the return on investment.
The company provides a wide range of engineering, digitalisation and cybersecurity services.
IoT consultants focuses on three main products, including IoT BIM Platform, IoT Digital Twin platform and IoT Medical Platform.
IoT BIM platform optimises operating costs and facilitates collaboration within project stakeholders. This platform can be used in construction, mining and infrastructure.
IoT digital Twin platform helps optimise operations by using various technologies such as BIM, AI and Machine learning.
IoT Medical platform facilitates the management of big data in different healthcare systems and optimises its operations management.
Michel Boussemart, Co-Founder at IoT consultants says : ''At Lot Fourteen, IoT Consultants is delighted to be part of the local technology ecosystem. Since our establishment at Margaret Graham building, IoT consultants has initiated several collaborations with other companies and academia and is willing to pursue work with partners to address customer business needs.''
visit website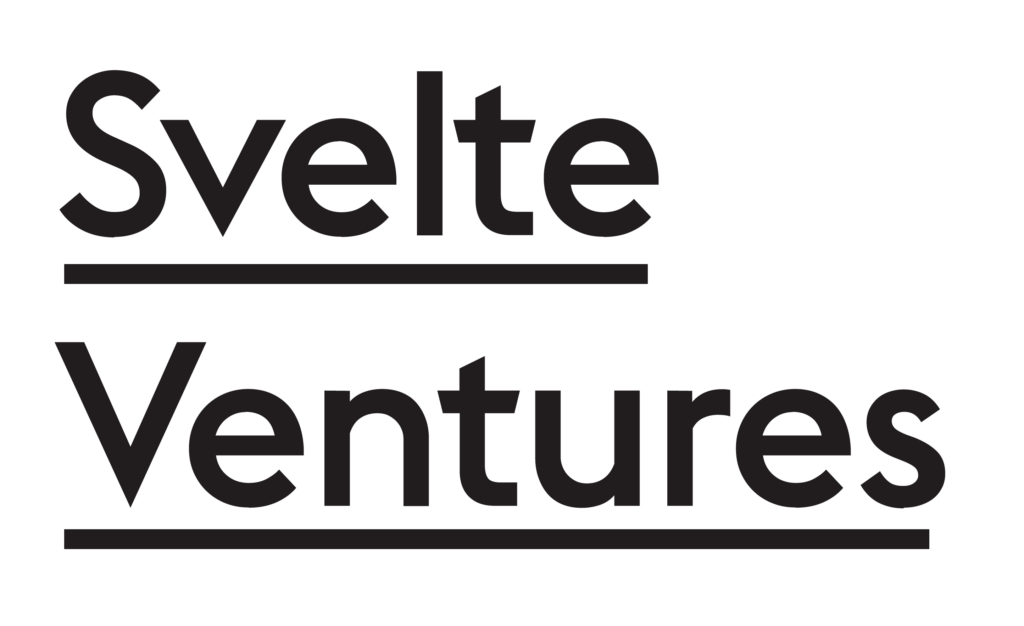 Svelte Ventures partners with innovators (from large enterprises to entrepreneurs) to co-design, build and commercialise disruptive technologies. Current ventures include a cryptocurrency trading platform, Gathr, and wellbeing app, Frank, with more start-ups being revealed later this year.
Svelte Ventures has been operating at Lot Fourteen since 2019 and has now moved to the Margaret Graham Building alongside Amazon Web Services. Svelte has built an enviable team consisting of software engineering, data science, machine learning, user experience, design and storytelling.
Danny Connery, co-founder at Svelte Ventures says: "We are an Adelaide-born company that has slowly matured from a digital brand studio into a full-service technology business."
"We support organisations of all sizes to innovate quickly with cutting-edge technologies.
"We feel privileged to be part of the ecosystem at Lot Fourteen and to play our role in helping South Australia become a national and international leader in digital innovation.
"There are endless opportunities for growth and collaboration and we're excited to be part of it all."
visit website


Ascent Professional Services is a wholly Australian, veteran owned supplier of Professional Services and technical advice to some of the world's leading Australian Defence Prime Contractors.
Ascent provides support in delivering capability to the ADF though specialist acquisition and sustainment advice and provision of specialist services.
Ascent pride themselves on their hard-earned reputation as leaders in the provision of forward-thinking and pragmatic solutions for Defence and Defence Industry and is a champion of supporting Defence Sovereign Industrial Capability Priorities.
John Giffard, Director at Ascent Professional Services says : "Lot Fourteen represents a number of Ascent's core values; innovation, sovereign capabilities and collaboration.''
''Being accepted as a Tenant of Lot Fourteen will enable Ascent to establish greater collaboration with innovation partners to further Australia's strategic needs.
''Lot Fourteen is a natural expansion of our collaboration opportunities with local Industry and Universities. It just made sense."
Visit website


Founded in 2008, Neoen is the leading French independent producer of renewable energy and a major player on the world stage. Neoen is a specialist, independent power producer with a long-term vision that translates into a strategy to produce renewable, competitively-priced energy, sustainably and on a large scale.
The company's total capacity in operation and under construction is currently over 4.1 GW and they are aiming for more than 5 GW by 2021.
Megan Ward, SA State Leader for Neoen says of their new tenancy: ''We are delighted to be moving our Adelaide office to Lot Fourteen.''
''Neoen's first project in the National Electricity Market was in South Australia, and we are proud of the role we are playing in the state's energy transition.
''Our work in SA continues to be an exciting centre of innovation for Neoen in Australia and globally.''