The Cockatoo and Yabby are actually not new feathered and shelled tenants but are, however, the name of new technology and a collaboration partner, respectively, for Lot Fourteen tenant, Myriota.
When it comes to the Internet of Things (IoT), Myriota is a world leader in secure, low-cost and long battery life satellite connectivity and has a growing portfolio of more than 60 granted patents.
The company's two recent announcements are collaborations that are helping solve some of the biggest challenges facing the global industry, including water conservation.
Professor Andy Koronios, CEO & Managing Director at the SmartSat CRC says of the Cockatoo that, "the project will put Australia in pole position to be a global leader in groundwater management and apply the solution locally and abroad."
Let's deep dive into Cockatoo and Yabby and what the commercial outcomes are of Myriota's recent announcements.
Cockatoo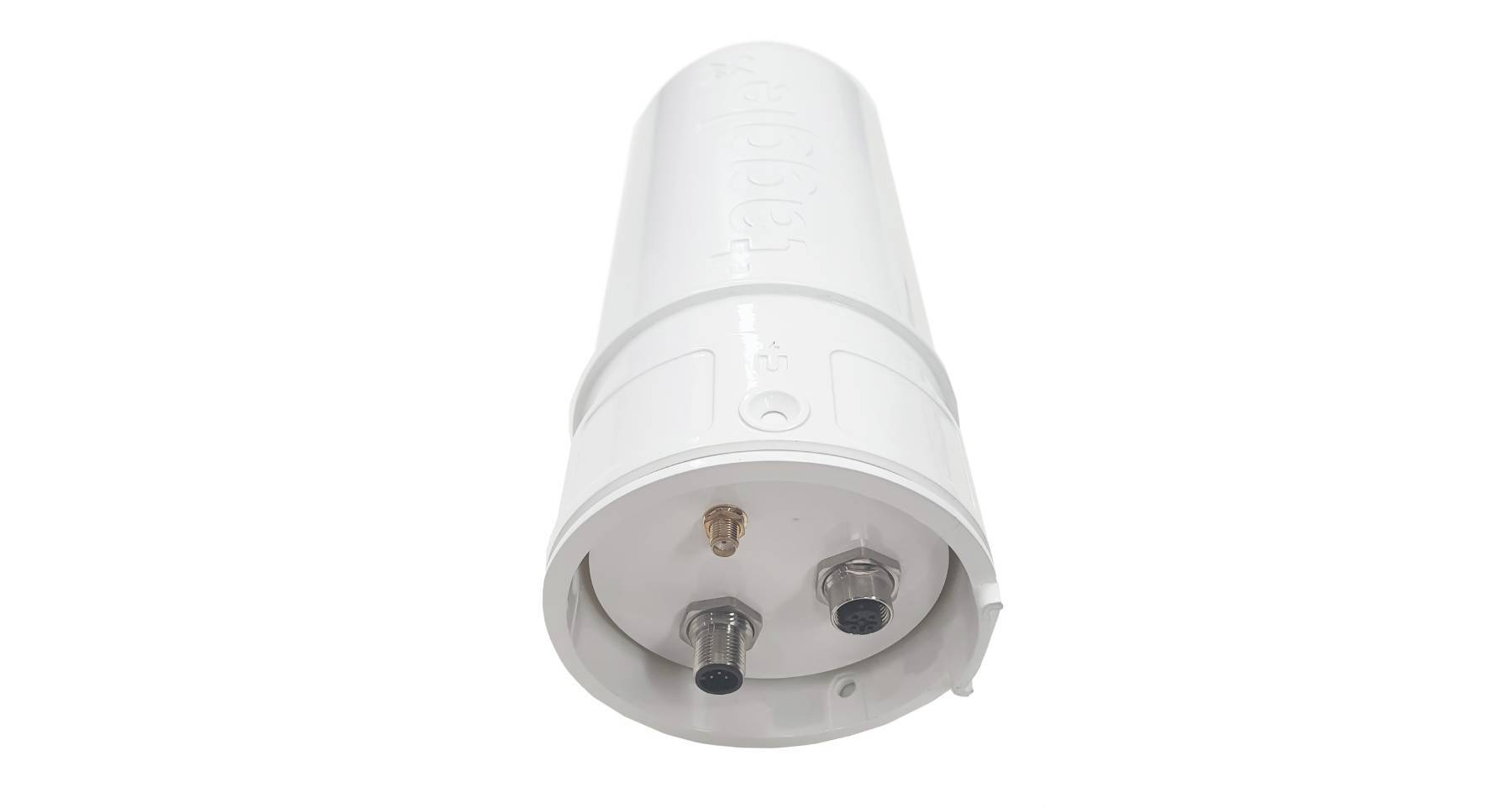 Myriota's new partnership with Taggle Systems will see the release of the Myriota Certified Taggle Cockatoo in 2021.
Taggle is an industry leader in digital water metering and IoT sensor technology, providing a full end-to-end water monitoring solution from sensor to software, and delivering over two billion data points to its customers each year.
With Myriota connectivity, the Taggle Cockatoo can provide councils, water utilities and regulators with timely water consumption data from even the most remote areas, providing a powerful tool for the water industry, particularly in rural areas.
Leveraging Myriota's constellation of nanosatellites, the Cockatoo is designed to provide accurate reporting data that removes the need for manual checks of water management devices and allows for early detection of leaks and potential problems.
Myriota's direct-to-orbit IoT technology provides connectivity for the device and is a low-cost, low-power solution providing up to 15 years of battery life.
Myriota CEO and co-founder, Dr Alex Grant, said that the Taggle Cockatoo demonstrates the impact of Myriota's technology in water conservation initiatives.
"The trailblazing work with Taggle shows just how powerful Myriota's IoT nanosatellite technology is for effective water regulation in Australia.
"By removing the need for manual monitoring across multiple sites, water regulators are seeing greater accuracy across their water assets, while saving money and reducing the number of hours spent by team members who previously travelled long distances to inspect water sites," Dr Grant said.
"Myriota's satellite IoT connectivity is enabling private and public enterprises to create a level of reporting consistency not seen before to safeguard water supplies for future generations."
Yabby
Yabby, a water management solutions provider, and Myriota announced the rollout of revolutionary automatic dam monitoring solution in April, this year.
The two Australian companies usher in a new era of dam monitoring; slashing maintenance and inspection costs.
The solution is built on Myriota's nanosatellite IoT platform and supports dam owners and operators to identify and manage safety, regulatory and water use issues associated with dams and storages in the mining and agricultural sectors.
With plans to be rolled out internationally, the Yabby Floating Level Sensor is putting an end to manual monitoring of dam water conditions, and is reducing costs, saving water and aiding compliance requirements.
The technology can automatically provide water levels, volumes, water balance and monitor water quality.
The Yabby Floating Level Sensor pinpoints issues long before they become problematic and removes the need for workers to drive long distances across mining and farm sites.
The Yabby sensors communicate with Myriota's constellation of nanosatellites to provide regular, accurate updates on water conditions from day one.
The technology is able to save mining operators $AU70,000 per dam site annually. For a mining site that has 15 sensors, this equates to $AU1 million in annual savings by removing the need for manual site visits.
Myriota CEO and co-founder, Dr Alex Grant, said that the Yabby Floating Level Sensor is an industry first.
"For decades, dams have been manually monitored, with the process causing inaccuracies in reporting data due to highly variable dam levels caused by changing inflows, evaporation, infiltration and water use.
"Additionally, not all the water depth could be monitored as the measurements are generally taken near the shore. The misreporting of such data can contribute to the failure of dams or an unlawful discharge and damage to the environment."
"Now, satellite IoT connectivity is creating the consistency that's long been missing. The Myriota enabled Yabby Floating Level Sensor is easy to install, able to withstand harsh weather conditions, and can last for five years before the batteries require changing."
Find out more on their website.